New Mexico
We foster a network of small business owners in New Mexico who work with us to educate other business owners and convey their perspectives to policymakers and the media, ensuring small business voices continue to be heard. We also partner with other business groups, organizations and experts to conduct webinars on how small businesses are impacted by healthcare, access to credit and other key issues.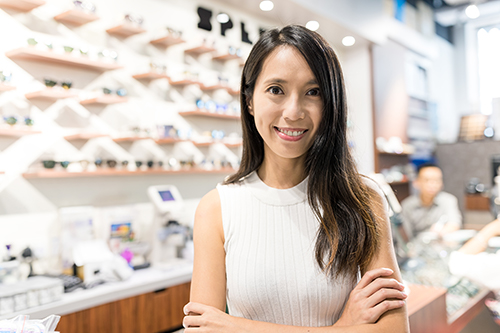 New Mexico Small Business Owner Highlight
The past year has stretched many households to their broadband limit with kids learning virtually and parents working remotely at the same time, but for rural small business owner Shayai Lucero, this isn't a new challenge. 
New Mexico Events
New Mexico Research