Media Kit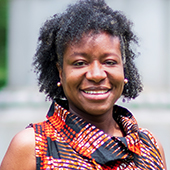 PRESS RELATIONS CONTACT
Lisa Marlow
Media Relations Manager
(202) 535-3229
[email protected]
Click here to contact Lisa directly.
If you are a member of the media, please email Lisa at [email protected] and request to be added to the Small Business Majority media list. Feel free to share your area(s) of interest/beat.

To ensure you receive our press releases, please add the "@smallbusinessmajority.org" domain to your address book, approved senders list or whitelist.