Wisconsin Small Business Owner Highlight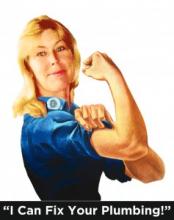 Melanie Lichtfeld, owner of Lichtfeld Plumbing in Madison, WI, is the self-proclaimed Latrine Queen. Although it's a title she bestowed on herself, it's one she's fought long and hard for. Since she began running this family-owned business in 1981, she's been struggling to gain respect in a decidedly male-dominated field.
Lichtfeld noted that despite her vast competency when it came to plumbing, most men would ignore or refuse to acknowledge her.
Wisconsin Events
There are currently no events scheduled in this area. Please check back later or register for one of our
upcoming national webinars
on topics like small business lending options, retirement and more.
Wisconsin Research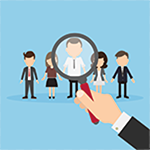 Scientific opinion poll finds small business owners are hiring, but those doing so are having a hard time finding candidates with the right background; they support programs such as apprentice and internships to identify and increase the number of qualified workers.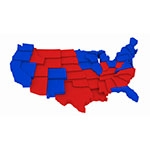 Small Business Majority's scientific opinion polling shows small business owners often feel disadvantaged by large corporations and the electoral system overall. They believe our current campaign finance system puts large corporations at a competitive advantage and support significant reforms to level the playing field between small employers and large corporations.