California Small Business Owner Highlight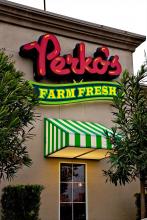 Some people are made to be leaders. At the tender age of 25, Ricardo Sibrian has bought into a restaurant franchise and now owns and operates it. He's lighting his own torch, and looking to carry it forward like the true leader he is.
Sibrian's Perkos Farm Fresh Café, located in Sacramento, CA, is an all-American diner experience. The man behind the restaurant is a millennial Hispanic entrepreneur, blazing a path toward conquering the restaurant world.
California Events
California Policy
California Research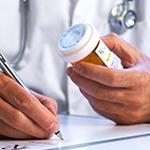 California small business owners broadly support proposed healthcare reforms that would expand access and address affordability, according to new scientific opinion polling. The poll found large majorities of California small business owners support expanding the existing system of premium subsidies to help more people purchase insurance. They also broadly support other proposals aimed at addressing underlying cost and affordability issues across the healthcare system.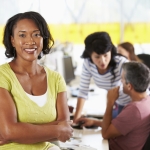 Access to capital is consistently one of the most pressing issues for small business owners. A recent survey conducted by Greenberg Quinlan Rosner Research for Small Business Majority found California small business owners are worried about predatory lending and agree that there should be stronger regulations on online lending. The poll was a national online survey of 500 small business owners with an oversample of 141 California small business owners and conducted between September 29 and October 4, 2017.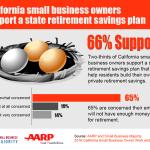 A scientific opinion poll released by AARP and Small Business Majority shows a strong majority of California small business owners support the creation of a voluntary, portable retirement savings program that would allow employees to more easily save for their financial future. What's more, small business owners believe offering such a program to their employees would give their business a competitive edge.