California Small Business Owner Highlight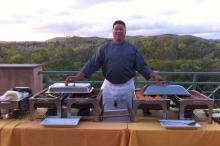 This Veteran's Day, we want you to meet veteran and small business owner Michael Taylor of Michael Taylor Culinary Solutions in San Diego. In honor of his fellow veterans, Michael shares his story with us about how he addressed his struggles with mental health and how his service helped foster his entrepreneurial nature.  
California Events
California Policy
Browse our latest state-based regulatory comments and legislative testimony in this area below, or click the button to view all records.
Tuesday, September 17, 2019
California Research
California Governor Newsom and state policymakers are discussing options to further expand California's Paid Family Leave program and ensure more Californians are able to utilize it by increasing wage replacement, extending the amount of leave time available and expanding job protection status for parental leave. As with any discussion of workplace benefits and employment laws, the impact to small business is central to this debate. New scientific opinion polling sheds light on their views on the different proposals and reveals they are in fact supportive of numerous options on the table.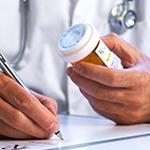 California small business owners broadly support proposed healthcare reforms that would expand access and address affordability, according to new scientific opinion polling. The poll found large majorities of California small business owners support expanding the existing system of premium subsidies to help more people purchase insurance. They also broadly support other proposals aimed at addressing underlying cost and affordability issues across the healthcare system.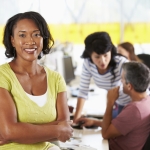 Access to capital is consistently one of the most pressing issues for small business owners. A recent survey conducted by Greenberg Quinlan Rosner Research for Small Business Majority found California small business owners are worried about predatory lending and agree that there should be stronger regulations on online lending. The poll was a national online survey of 500 small business owners with an oversample of 141 California small business owners and conducted between September 29 and October 4, 2017.