Colorado Small Business Owner Highlight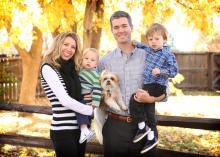 Spills are an inevitable part of life for a mom with two toddlers, but Cara Brzezicki of Littleton, Colorado, needed a way to minimize messes after her sixth-month-old son's favorite game became throwing his sippy cup on the floor. 
After trying to no avail to find a product that would prevent her son's cup from falling, Cara decided to take matters into her own hands. She bought a clamp from a hardware store, drilled a hole in it, attached a cord and hair tie, and the Sippie Clippie was born. 
Colorado Events
There are currently no events scheduled in this area. Please check back later or register for one of our
upcoming national webinars
on topics like small business lending options, retirement and more.
Colorado Policy
Browse our latest state-based regulatory comments and legislative testimony in this area below, or click the button to view all records.
Wednesday, December 18, 2019
Colorado Research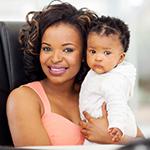 The Colorado state legislature is considering a bill that would make Colorado the seventh state in the country to establish a program guaranteeing access to paid leave to care for a newborn child or a sick family member. Small business owners and their employees are particularly affected by the current lack of access to paid family leave as many small businesses can't afford to offer robust benefits, putting them at a disadvantage with their larger counterparts. Small business has been central to ongoing debates over the legislation, and new polling sheds light on their views on the proposal and their struggles to offer access to paid family and medical leave benefits.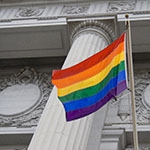 On December 15, Small Business Majority released a new scientific opinion poll that found a majority of Colorado small businesses believe business owners should not be allowed to deny services to LGBT individuals based on the owner's religious beliefs, including for wedding-related services.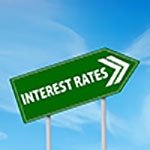 Colorado small business owners soundly reject efforts to increase the interest rates lenders can charge on certain consumer loans, and the results of a new Small Business Majority poll of state small business owners strongly suggest state legislators who support such increases would pay the price at the election booth. According to the scientific poll, an overwhelming 90% oppose allowing lenders to increase the interest they can charge on a $3,000 consumer loan from 28% a year to 30% a year and allow increases based on inflation for each subsequent year.