Florida Small Business Owner Highlight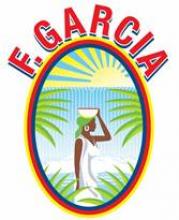 Vitto Campuzano knows selling grains and beans isn't a particularly sexy business. But who needs sex appeal when you operate a reputable family-owned business approaching its 40th year as a global wholesale and export leader?
F. Garcia Wholesale & Export, founded in 1974 and based out of Miami, is a bulk bean and grain supplier that sources, trades and supplies agricultural commodities from different regions throughout North America, Europe, Haiti, Mexico and Africa, to name just a few.
Florida Research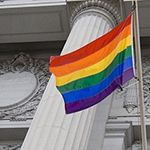 Small Business Majority released a national scientific opinion poll—including oversamples in five states—that found small business owners oppose denying services to LGBT customers based on religious beliefs, rights to free speech or freedom of artistic expression. Further, the poll showed that a majority of small businesses support enacting federal and state laws to protect LGBT individuals from discrimination in places of public accommodation. Small business owners feel that nondiscrimination policies are good for their state's business climate and their own business's bottom line.