California Small Business Owner Highlight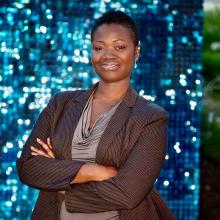 Armed with a cosmetology license, two bachelor's degrees and a love for organic hair care, Mariatu "Tu" Browne is on a mission to unlock the natural beauty of every client she encounters. She discovered her passion for hair at the early age of nine while braiding hair for her friends and family in her native home in Sierra Leone.
California Events
California Policy
Browse our latest state-based regulatory comments and legislative testimony in this area below, or click the button to view all records.
Tuesday, September 17, 2019
California Research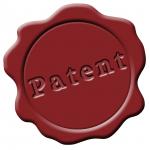 In communities across the United States, it is the jobs small businesses provide and the consumers they serve that keep our economic recovery moving. However, this recovery is threatened when small businesses are faced with costly and frivolous lawsuits brought on by patent assertion entities—commonly referred to as patent trolls. Small Business Majority's national scientific opinion polling found small firms support patent reform legislation that would help prevent patent trolls from targeting small businesses.
Congress included in the Affordable Care Act a significant new tax credit for small business owners who provide their workers with health insurance. Under this new tax credit, businesses that have fewer than 25 full-time workers and average wages of less than $50,000 are now eligible to receive a tax credit of up to 35% of the cost of the health insurance that they provide for their workers.
Introduction 
America's small business owners are doing all they can to outlast the condition of today's economy. These hardworking employers know they need the right kind of help if they are to thrive. That's why they believe immediate action is necessary to form bold clean energy policies that will prompt innovation, and in effect, stimulate small business and the economy.