Atlanta entrepreneur launches new brand in the midst of pandemic
Friday, April 2, 2021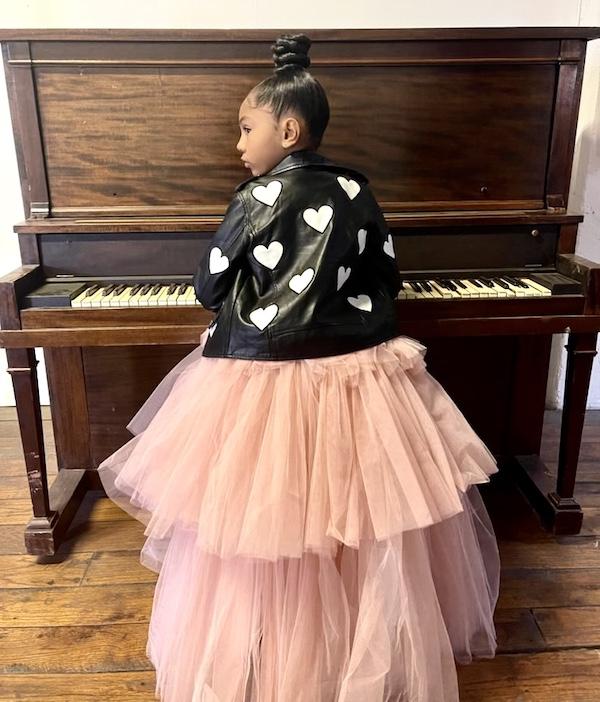 Entrepreneurship has been a way for many Americans to avoid unemployment throughout the pandemic. So, when Michelle Youngblood's corporate office shut down with a round of layoffs, she realized this was the push she needed to launch her own brand, Brooklynn & Blake.
Michelle always wanted to own her own business. She recalls telling her mother at a very young age that she didn't want to have a regular job—she wanted to design. After attending the International Academy of Design and Technology in her hometown of Chicago, Michelle moved to Atlanta to pursue a career doing just that. She designed behind the scenes for large brands for years while holding her own fashion shows from time to time.
As Michelle began planning her own business, she decided to move away from women's wear, which had been her specialty for years, and explore the niche market of children's clothing.
She says, "Kids are the epitome of why I love to design. They are so care free. Little girls and boys just want to feel good in their skin."
Michelle's twins, the namesake of her brand, have always been her greatest inspiration. When her kids were young, she always found herself getting creative by mixing and matching pieces so that they could get as much wear out of their clothes as possible for example, layering summer dresses with leggings and long sleeve shirts. This is what her brand is all about.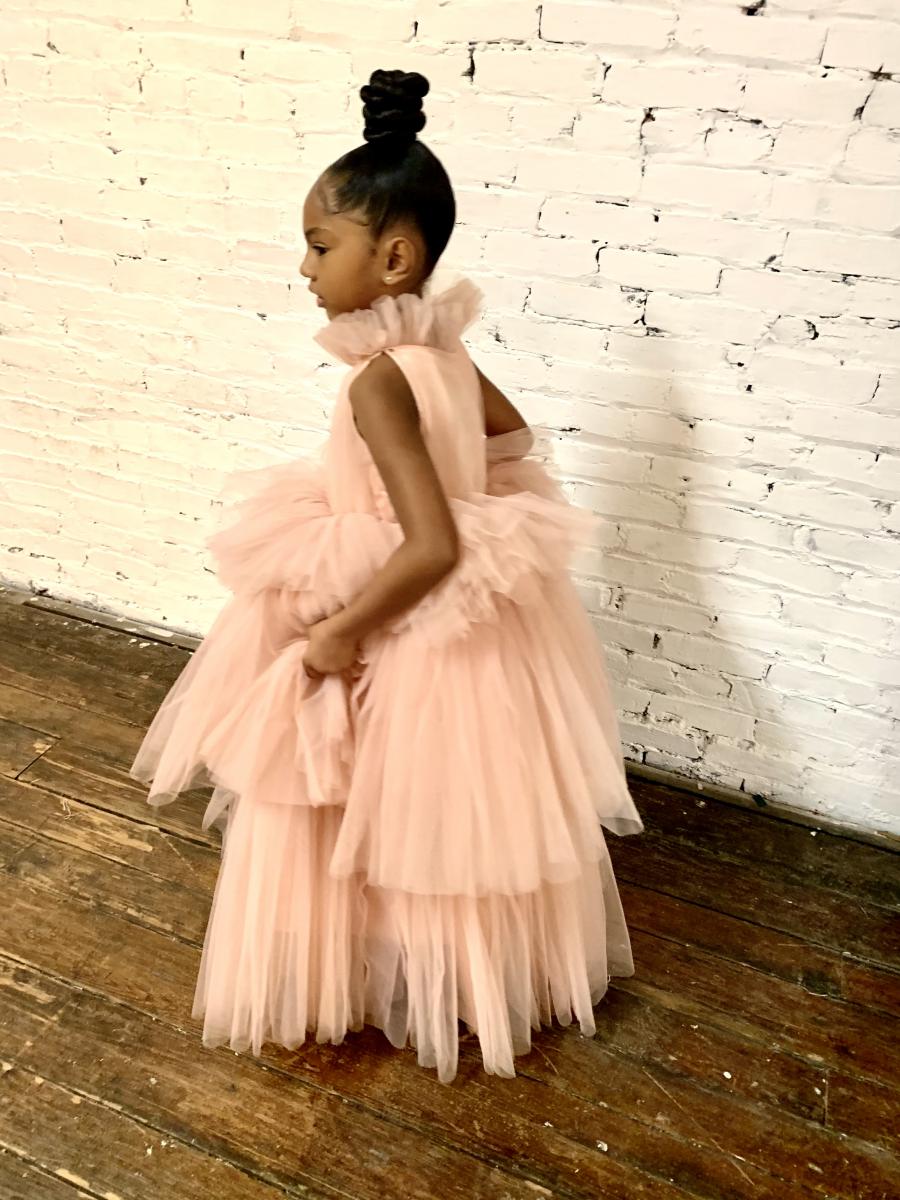 Although daunting, Michelle says opening her online store during the pandemic has been a rewarding experience. With many consumers relying more on online shopping, Michelle has been able to interact with her customers while she focuses on building her brand.
She explains, "I want to partner with parents to help build kids' confidence and help them discover who they are and what they want to do next."
The designer has not only been running her business online but has also used this time to network virtually. With in-person events so limited, Michelle has turned to small business Facebook pages and Clubhouse to meet other entrepreneurs and seek out advice and community.
She shares, "Everyone is so willing to share what information they can. I love the comradery of everyone who owns a business and wants to help others thrive."
With a successful first season under her belt, Michelle is looking forward to the spring when she will launch a boys' line and start dressing kids for weddings and other special occasions.
Michelle shares her favorite advice she has received from her online forums, "The only way you fail is if you give up."