Wisconsin small business owner provides healthcare solutions for her community
Wednesday, January 29, 2020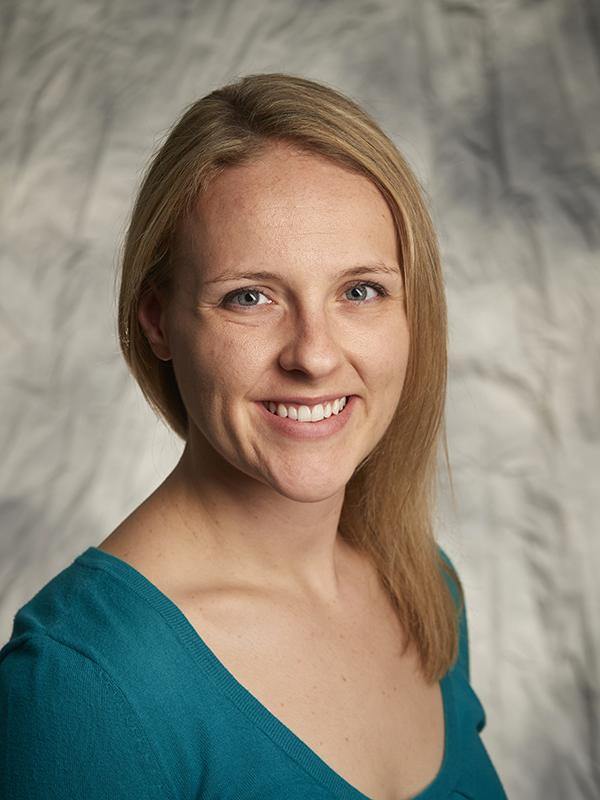 In 2010, when the Affordable Care Act (ACA) was enacted, Sadie Tuescher's office at her county job in Milwaukee, Wisc. was flooded with people looking for help enrolling in coverage through the new marketplaces created by the law. She was overwhelmed by the influx of clients but quickly adapted and learned everything she could about the new healthcare law. It wasn't long before her insurance agent husband was calling her daily with questions about the ACA. It was then she realized it may be time for her to branch out from her public-sector job and continue making a difference on her own through her own business, Wisconsin Health Insurance Advocate, LLC.
Sadie explains, "I found that connecting people to affordable healthcare was something I could do to serve people in a way that they weren't being served by their community."
Sadie started off her career in social services because she wanted to help people, but found her ability to impact people as deeply as she wanted to was limited by a lack of resources, budget and time in the public sector. Starting her own business was a way for Sadie to take control of the services she offered and the number of clients she could support. 
Thanks to her experiences working for her local county, Sadie was able to identify some critical gaps in the market. She says, "So many people were getting bad advice and I saw a need for my services, especially for small business owners and people with disabilities. I wanted to make sure people weren't being taken advantage of or missing out on benefits available through the healthcare system."
Healthcare laws are constantly changing, and working primarily with small business owners, Sadie knows how important it is for people to have trustworthy resources and information about their options. It's not easy for small business owners to afford health insurance, but Sadie encourages business owners to get coverage if they can. 
"We never know when we will need it. We are not invincible, and when an emergency happens the bills are absolutely devastating. I've seen a million examples of this." Sadie goes on to say, "If you are personally bankrupt, you can't pay your employees, you can't reinvest in your business and you can't support your community."
Sadie sees her business continuing to offer vital services to her community. With constant changes and uncertainty regarding the future of the ACA, she's concerned about the stability of the marketplaces and increasing healthcare costs. 
In the meantime, Sadie is happy to continue providing support for her fellow small businesses. Once she became a business owner herself, Sadie was surprised by the strength of her local small business network. She has been incredibly impressed by their dedication to the community. 
"I've been so inspired to see how the small business owners I work with are always putting their employees and their business ahead of themselves. They deserve affordable healthcare and I hope to help them find it."