PPP fails Florida solo-entrepreneur, but she continues to learn and grow
Tuesday, July 7, 2020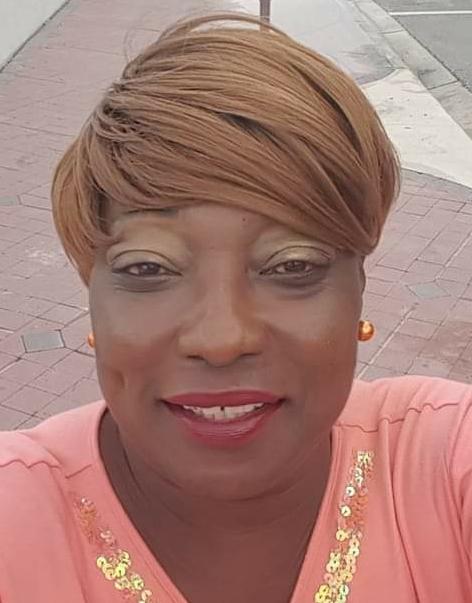 Lisa Romer King's business plan was born while studying for her M.A. in Business Management when a professor tasked her with writing a business proposal. The assignment sparked something in Lisa and she decided she had to follow through on her idea and bring King's Professional Networking and Placement to life. 
For the past three years, Lisa has been running the business she dreamed of out of Lauderhill, Florida where she serves as a mediator, public notary, credit educator and business advisor to members of her community.  
However, in March, like so many other businesses, business came to a complete halt when COVID-19 caused closures across the country. In hopes of making up for her lost income, Lisa decided to apply for a Paycheck Protection Program (PPP) loan and an Emergency Injury Disaster Loan (EIDL). But, the process was anything but smooth. With little assistance available, Lisa started a PPP application. When the system froze, she reached out to customer support multiple times with no response. Three days later, she was informed that her application was denied because the application was incomplete and her credit had been pulled without her permission. 
Lisa explains, "It is hard to even start your application if you don't already have a relationship with a bank. The banks tell you they don't have funding left or available and to seek out loans from online companies; however, in my experience some of these companies don't care to form relationships with applicants or have adequate customer service to keep up with demand."
Lisa says she was very taken aback by the impersonal service she received from an online lender and felt violated that her credit had been checked without her even completing an application. Even if she were able to apply for the loan again, she doesn't know that she would because she's worried about her credit score. 
The only assistance from the government that Lisa has received over the past four months was an EIDL loan for $1,000, which doesn't even cover her rent. Lisa runs a one-woman show and feels it is unfair that these emergency loans are determined based on how many employees a business owner has. Lisa also feels that there need to be more resources available to business owners applying for these loans so that everyone has access to the same information. 
Without federal assistance and no other income, Lisa has had to default on all of her accounts and is currently in the process of looking for a new place to live where the rent is more affordable. Despite all the turmoil, Lisa has been using this time to continue growing as a business owner so she can invest back into her business. She has taken more than 25 courses over Zoom on how to be a better business owner and she hopes to be able to implement what she has learned soon—once it's safe for her and her customers to return to work. 
She explains, "When one is dealt a lemon, as the old saying goes, you make lemonade. But if you don't have any of the other ingredients available due to unforeseen circumstances you must reinvent yourself and find a new way."
Lisa recently met someone through one of her classes who shared their banker's information with her. With this new contact, she decided to apply for another PPP loan and is awaiting the decision.