Delaware dry cleaner gets washed out with debt to keep his business afloat
Wednesday, January 6, 2021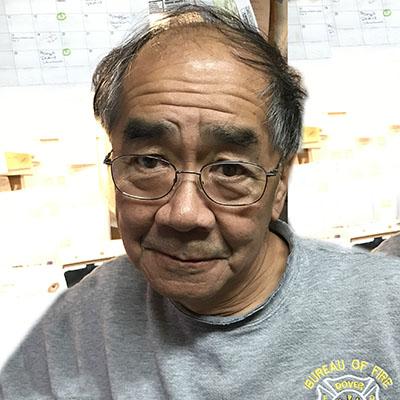 After working for several companies in the public and private sector, David Mercer Louie realized that he would always have little to no control over his own paycheck. "Even if I gave over 100% of my time and effort to these companies, I'd never earn as much as I could if I worked for myself," says David. In his case, the alternative was more than obvious: Join the family business at the Harry Louie Laundry and Dry Cleaners in Dover, Del.
David's parents Harry and Leong Louie opened the dry cleaning business back in 1949. When the time came for David to graduate with a degree in business and accounting, his parents encouraged him to go out into the real world as it would mean less responsibility and less stress. But David was not afraid of the challenge that comes with being your own boss and by 1989, he took complete ownership of the family business.
While it's not uncommon for small businesses to go through rough patches, the coronavirus pandemic is a beast of its own kind. Small businesses have struggled to keep their doors open for close to a year without an end in sight.
At the height of the pandemic, David worried about keeping his employees on payroll. He explains, "Although I reduced my employees' hours to fit the current demand of the business, I also didn't want to have my unemployment rate increase." 
His other major concern was making rent payments on time. He shares, "I spoke with the landlord to ask for some form of rent relief. I was left devastated when she said to 'pay up or get out.' My wife and I decided to use our own savings to keep our business open and to pay for a few other bills."
When David received a Paycheck Protection Program (PPP) loan, he brought back some of his employees to ensure loan forgiveness under the stipulations of the program. The funding lasted him a little over six weeks before it ran out in mid-June.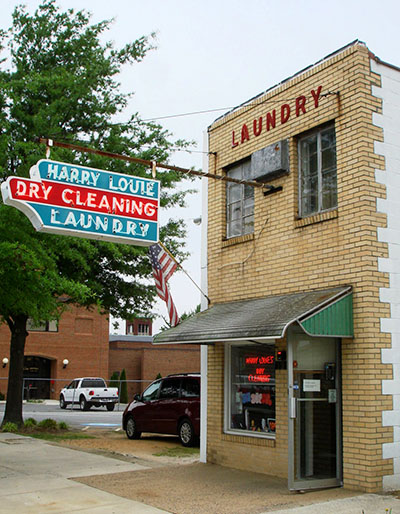 By the time August rolled around, David was prepared to submit his PPP forgiveness documentation to his bank. But now as Congress has passed a streamlined forgiveness process for borrowers with loans under $150,000, he will be able to sign and submit a one-page certification to his lender and the Small Business Administration.
Though he was approved for an Economic Injury Disaster Loan (EIDL), David decided to keep the funds in his savings account for the time being. He hopes he can continue to run his business and hopes to return the EIDL funds in April.
He shares, "We're getting strapped with more doubt to keep our businesses running. At 68 years old, it's difficult to imagine adding yet another 30-year loan to my plate. I won't live another 30 years to pay it back."
David's business is now only open three days a week. As such, his employees have left the dry cleaners to collect unemployment and he expects they won't be coming back. David, along with his wife and daughter are manning the post until business goes back to normal.
He shares, "As an entrepreneur, I don't like to depend on the government for assistance. I decided to take over the family business because I wanted to be my own boss and didn't want to depend on anyone else. But when faced with a global pandemic, causing shutdowns and an economic recession, we need the extra help if we are to continue to be job creators for our country."
Small Business Majority is sharing stories like David Mercer Louie's to educate policymakers about what small business owners need in order to survive this crisis. Help us spread the word that policymakers need to do more to support business owners in order for our economy to recover by sharing your story or signing our letter to Congress to ask for long-term relief.