Colorado photographer steps from behind the camera to defend ACA
Tuesday, February 14, 2017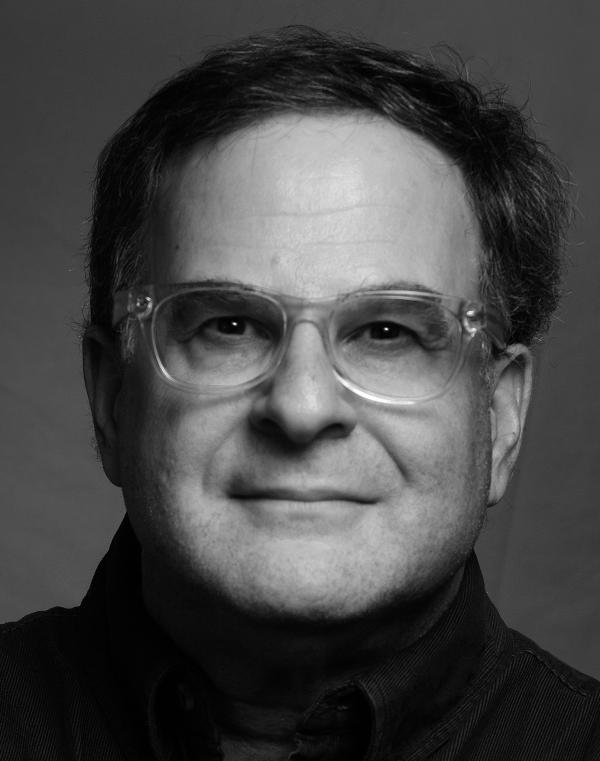 Three years ago, Howard Paul started Howard Paul Photography for Communication and Commerce in Denver, Colo. But before opening his business, Howard was an EMS first responder, and eventually held an Executive Director position for the EMS Association of Colorado. Needless to say, thanks to his 31-year long career in emergency services, Howard is not easily rattled. However, mountain rescue missions pale in comparison to the terror he feels knowing that he could lose his health insurance in a matter of months.
Howard worked as a professional photographer before joining the EMS, and has continued his work behind the camera over the last three decades. Despite wanting to return to photography full time, he struggled with leaving his job, mainly due to the security he enjoyed from his employer-sponsored health coverage. Luckily for Howard, the passage of the Affordable Care Act meant he no longer had to choose between following his creative pursuits and his desire to keep his health insurance.
"The ACA removes a sense of fear associated with entrepreneurship, and I am just one example," he says.
In 2014, Howard enrolled through the state's healthcare marketplace, Connect for Health Colorado, and opened his own photography business. He shoots for publishers, business and industry, magazines, and more, in addition to offering his services pro bono for humanitarian organizations. Howard is also one of the nation's foremost specialists in emergency services images, with a stock library of more than 16,000 photographs promoting the important work of emergency responders. Pursing unique projects like this is just one of the many perks Howard enjoys as a business owner.
The ACA has also helped Howard gain access to more affordable health coverage. From the first year to the second year that he enrolled in coverage through the state marketplace, Howard says his premiums dropped by a whopping 71%. Although he experienced a modest increase in premiums in 2017, his total annual out-of-pocket expense dropped more than $4,100. This has been a lifeline for Howard, as he's had two costly injuries over the past three years.
Unfortunately, Howard has recently suffered from a much more serious health issue; he was diagnosed with advanced prostate cancer in December 2016. Without the coverage he receives through the state's health marketplace, Howard says there is no way he would be able to pay for his medication out of pocket.
"Without the ACA, my health costs would likely cause me to be bankrupt and force me to shut down my business," Howard says.
Repealing the law, particularly without a comparable replacement on deck, would be devastating for Howard, both personally and professionally. The future of the law and the future of Howard's business are directly intertwined, and unfortunately, this is not an isolated incident.
"On behalf of entrepreneurs across the country like me, I implore Congress to uphold the ACA, and to consider the harmful impact that repeal would have on the small business community."
Howard joins countless business owners around the country who are actively campaigning for Congress to uphold the ACA, and you can help. Stand with other small businesses by our new "Small Biz Say Keep Our Care" pledge.