Scientific Opinion Poll: Small businesses seek a level playing field and chance to compete fairly
Date:
Wednesday, March 30, 2022
There is a growing unlevel playing field between small and large companies, as underregulated technology platforms, corporate consolidations and pernicious business practices dramatically restrict markets and stifle competition. These challenges have been exacerbated during the pandemic as small businesses pivot their businesses to stay afloat, and thousands of people launch new entrepreneurial endeavors. A new opinion poll of 500 small business owners nationwide reveals that our nation's entrepreneurs are being harmed by myriad anti-competitive practices, and they strongly support policies to create a more equitable environment in which to do business.
Figure 1: Small businesses want a more equitable playing field with their larger competitors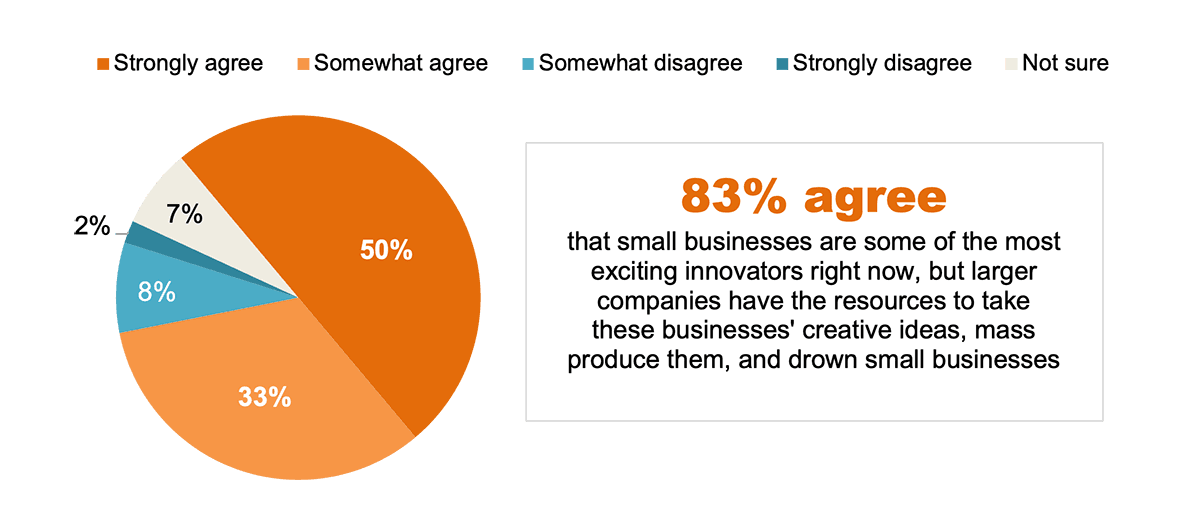 Figure 2: Small business owners identify predatory and anti-competitive big business practices
Figure 3: Small businesses strongly favor a number of policies to make it easier for them to compete

| | |
| --- | --- |
| 80% support: | Better enforcement of existing anti-trust laws and other provisions protecting small businesses against anti-competitive practices |
| 76% support: | Specific prohibitions on various predatory practices and practices that make it harder for smaller businesses to compete |
| 76% support: | Loosening or standardizing licensing requirements to spur more entrepreneurial development |
It's important to note that small businesses are still struggling to recover from the effects of the pandemic. Nearly 4 in 10 small businesses (38%) say their revenue has declined since this time last year, and only half think their business is going to survive indefinitely without additional funding or market changes. In order to compete and grow their businesses, small business owners need solutions that will address monopolistic and unfair practices and promote a more level playing field.
On March 30, 2022, Small Business Majority and the American Economic Liberties Project hosted a virtual discussion featuring special remarks from U.S. Senator Amy Klobuchar (D-MN), Bharat Ramamurti, and the launch of the Small Business Majority poll on anti-competitive business practices. ​
Click here to watch this on-demand event. "Leveling the Playing Field: How an Antimonopoly Agenda Supports Small Business"