Welcoming our newest Small Business Council member
Tuesday, July 30, 2019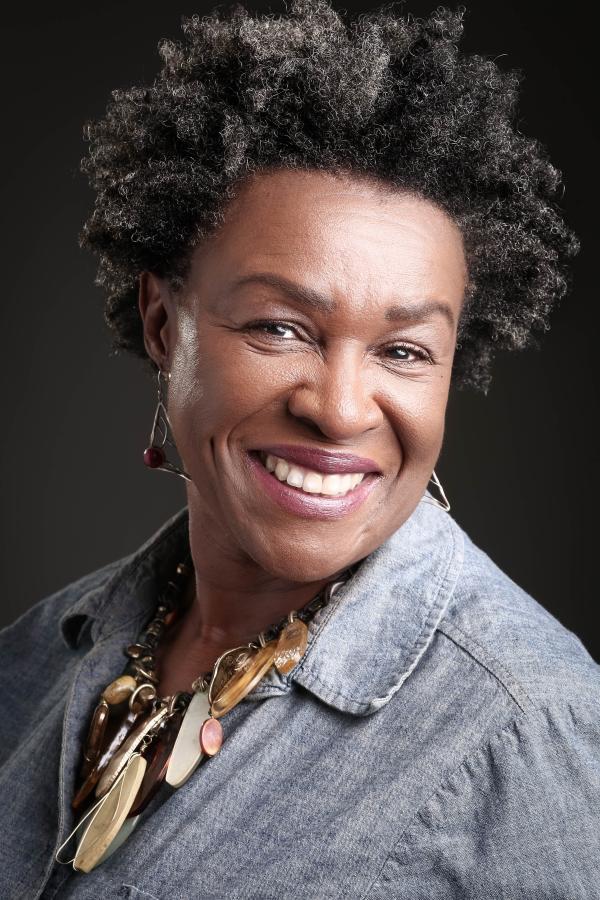 Vernita Naylor is the owner of Jabez Enterprise Group (JEGroup) and is the newest member of Small Business Majority's Small Business Council. 
My journey to entrepreneurship was many years in the making. As a kid, I was inspired by my father's work as a carpenter. Whenever there was a problem around the house, he would fix it himself. Not once did we have to call a plumber, an electrician or roofer. If nothing was broken, he was always coming up with projects to enhance our home. It was my father's creativity, self-sufficiency, and ingenuity that made me have a strong desire to become an entrepreneur when I grew up. And that's exactly what I did. 
I'm proud of my incredibly diverse entrepreneurship background, and I've owned all kinds of businesses from publishing companies and promotions expert to marketing consultant agencies. Ultimately, I have landed on small business consulting and advocacy. What could be better? I get to run a small business while helping others grow theirs. 
For almost 20 years I have made it my mission to teach small business owners the ins and outs of vendor support and government contracting. It really makes my heart hurt when I see small business owners struggling to take advantage of the practically infinite government contracting opportunities in this country because they don't know how to access the billions of dollars set aside for small business owners. 
I set out to show business owners what opportunities lie outside a conventional client base through various educational platforms like webinars, in-class and one-on-one consulting. I am continually teaching small business owners how to partner with and stand out to contractors with corporate and government buying agencies. On the other end of it, buying agencies looking for small businesses to work with partner with JEGroup to find qualified candidates. I even penned "Get the Cheese, Avoid the Traps: An Interactive Guide to Government Contracting" as a supplemental resource guide to enhance my curriculum for small businesses and to offer them continuing education.
Education on its own, however, is not enough. Advocacy is equally important, but small business owners just don't have the time to keep up with national and state policy debates. It's important that small business voices are part of policy discussions, so I spend my spare time writing support letters and op-eds in response to legislation that could impact entrepreneurship. For example, with the support of Small Business Majority, I've been able to speak out about women's reproductive healthcare and financial security issues.   
I've worked side by side with Small Business Majority for many years to advocate for small business owners across the country. I couldn't be happier to join the organization's Small Business Council, and I'm thrilled to take on a position that will afford me even more opportunities to work on behalf of small firms.