Rural entrepreneur patches together resources, despite being "sew" remote
Wednesday, October 16, 2019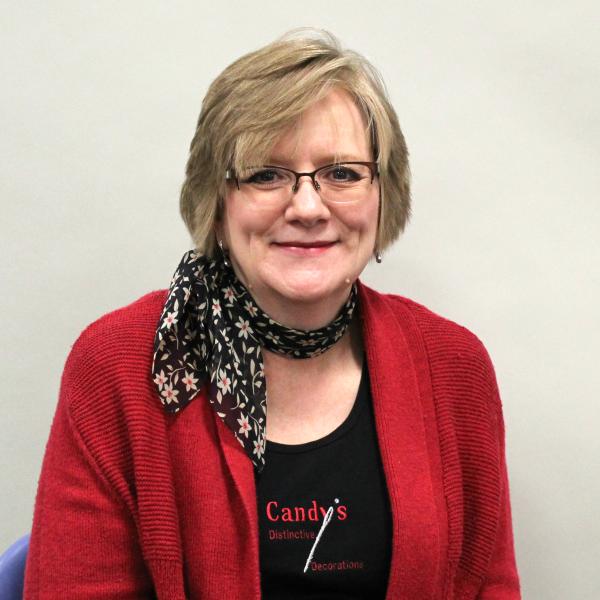 When her brother was first deployed to Iraq, Candy Alford embroidered every piece of clothing he owned, from his socks to his washcloths, with his name so his things wouldn't get misplaced in the group laundry. Not only were the name tags practical, but they garnered quite a few compliments from her brother's fellow pilots, and he suggested she turn her hobby into a business. In 2004, Candy was laid off from her job and decided that it was the perfect time for her to take her brother's advice to heart, and so, Candy's Distinctive Decorations was born. 
But, it has been an uphill battle for Candy since setting up shop. As a rural small business owner in Southern Illinois, she does not have the same access to business assistance and other resources that her urban counterparts do in nearby St. Louis. She often has to travel more than an hour for the closest networking events and classes and to access a Small Business Development Center (SBDC). 
"I've made every mistake in the book," Candy says of her decade as an entrepreneur. "But, I have learned a lot along the way."
Another barrier Candy faces is that she is only able to work part-time for her small business because she needs to secure a day job in order to ensure she has healthcare coverage. Being in a rural community also means it is difficult for her to attract customers and guarantee a stable income. Online stores are expensive to maintain and there isn't a large customer base in her immediate area, so Candy has to get creative when it comes to connecting with her target audience.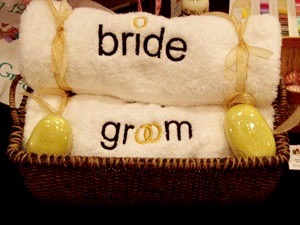 Candy's business specializes in custom embroidery, homemade houseware, doll clothes and more. On the weekends, she travels to craft shows in order to reach a larger customer base where she sells tablecloths, placemats and quilts. When she's not at craft shows she markets to businesses that need custom embroidery for their uniforms, logos or merchandise. A great resource for Candy has been the free marketing class she took through the St. Louis County Library. Candy also travels to her "local" SBDC in St. Louis quarterly to discuss ways she can continue to grow. She relies on these business assistance providers to give her trustworthy and free advice that can help her improve her business. 
Rural entrepreneurship has its obstacles, but for Candy, it is well worth the time and effort to be able to work for herself. 
She says, "For me, it's all about freedom. It's a lot of hard work to keep customers and improve the customer experience, but I don't mind it as long as I'm doing it for myself."