Former engineer brings massage to the masses
Friday, March 30, 2018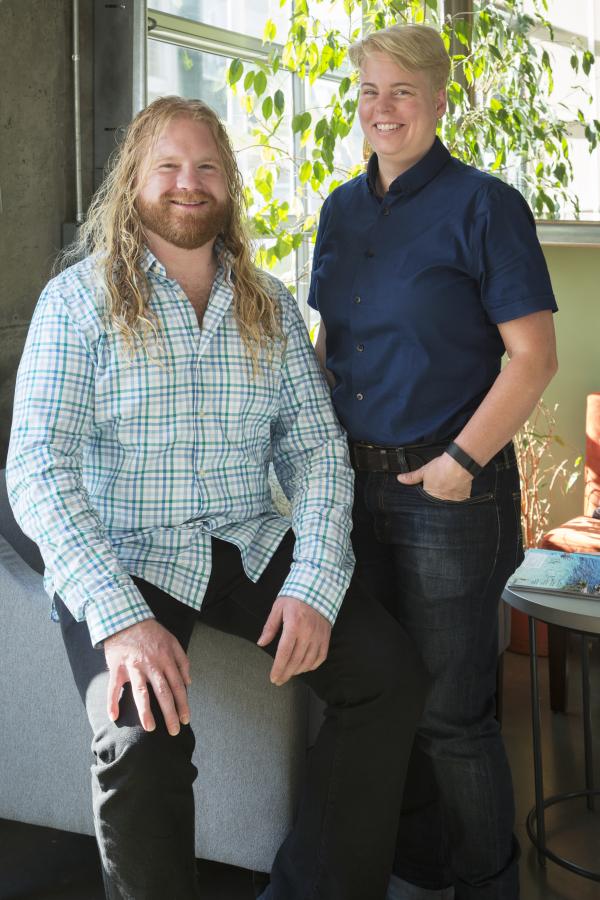 Candace Combs is a spa owner on a mission, working to heal her customers and make massage more accessible to her community.
"What we do isn't designed just to relax you, but to physically help you," Candace said. "People need massage in their lives."
Candace started her journey into massage 18 years ago, and now runs a successful San Francisco wellness center with her brother, Dave Combs, called In-Symmetry Spa. Candace started her career as an engineer, but changed course when she got tired of spending her days in front of a computer and managing projects she wasn't passionate about. 
"I was really done with the corporate world and sitting in one meeting after another," said Candace.
Once she realized she needed a change, Candace decided to pursue formal training in massage therapy. She quickly used that education to build a career, teaming up with her then-business partner to form their own company. It helped that her then-partner once worked closely with Canadian pop and country singer/songwriter k.d. lang, and this professional relationship landed the pair an opportunity to work as massage therapists during lang's 1999 tour. After that tour, lang invited them back to Los Angeles where they connected with other artists and celebrities. That life was exciting, but Candace gradually grew weary. 
"Eventually I got tired of Hollywood," she said. "I had always wanted to open a brick-and-mortar, so we moved to San Francisco and opened our own spa."
Candace started In-Symmetry Spa in 2002 with her previous business partner whom she bought out eight years later. Candace's brother joined the company in 2012 and the pair have seen continuous growth since. The spa now offers a range of therapeutic services like deep tissue massages, facials and acupuncture. In addition to the complimentary hot or cold stone treatments included with every procedure, what sets this spa apart is its commitment to its customers. In-Symmetry Spa offers affordable pricing to make the treatments more accessible because Candace and Dave believe massage is an essential part of living a healthy lifestyle. In fact, the pair believe so much in the benefits of massage that they franchised their business, providing an opportunity to spread their no-nonsense massage methods to other communities.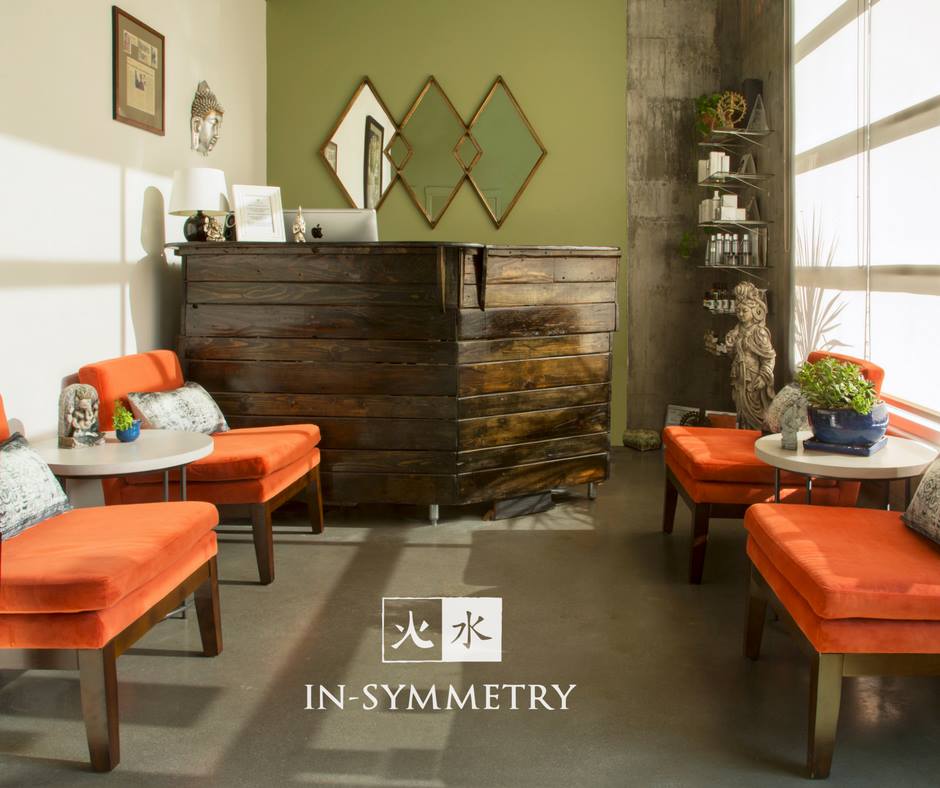 "We aren't the place you come in and get cucumbers on your eyes," said Dave. "Deep tissue massage has been scientifically proven to heal your muscles faster and aid in relieving stress."
Candace and Dave pay their success forward by participating in various charitable pursuits. They strongly believe in giving back to their community, so the siblings donate regularly to various animal shelters and children's programs. Additionally, they try to offer free massages and facials to people who could not otherwise afford the treatments. The siblings believe an important part of running a small business is contributing to the communities of their patrons, which is why all of their franchises also participate in charitable endeavors.
In the future, Candace's dream is to expand her business across the United States and make a positive impact on even more communities. 
"You have to never stop working toward your vision," said Candace. "You are going to make every mistake in the book and that is okay—just never stop trying."