An Entrepreneur's New Chapter
Thursday, March 8, 2018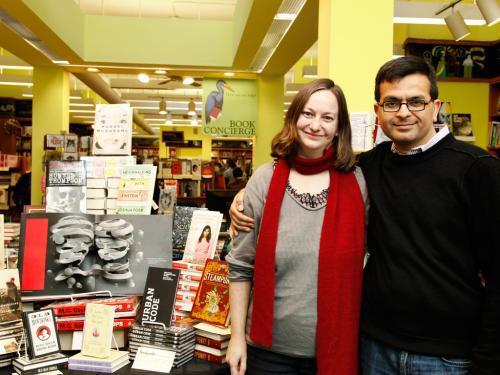 Small business owner Christin Evans is writing the next chapter for two historic bookstores.
Christin, who holds a MBA and was a management consultant for A.T. Kearney, gave up her high powered but emotionally unfulfilling career more than a decade ago to seek a new challenge. She and her husband, Praveen Madan, took over the 40-year-old San Francisco bookstore Booksmith in 2007 and the 60-year-old Kepler's Books in 2012—bringing new life to old ink, and in the process creating much more than just places to buy volumes.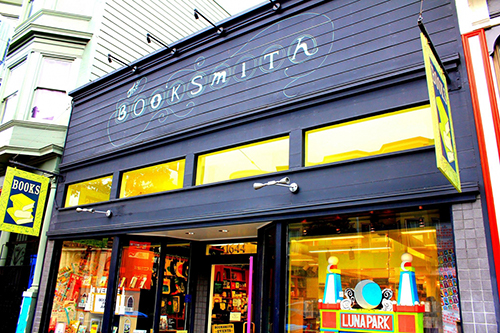 "It wasn't always my dream to own a bookstore," she said. "But I thought the challenge of reinventing a bookstore in the 21st century was interesting, finding a space for a brick-and-mortar retail store amid the rise of Amazon."
Besides selling reading material, Christin's stores offer robust event programs that foster discovery of new authors and ideas. Booksmith and Kepler's Books offer a constant calendar of events seeking to engage members of the local community, both young and old. Christin's stores each offer programs like "silent reading" where people come together to sip cocktails and read, "experimental music night," "moms yoga" and even a "book swap" where readers participate in white elephant exchanges of their favorite titles.
"Our business plan has always been to do everything that big-box retailers can't or won't do," said Christin. "We strive to create a welcoming space for our community to come together."
This small business owner isn't finished expanding, though. Christin will soon write another chapter for her historic stores thanks to a newly leased space one block from Booksmith, which she plans to turn into a dedicated event space complete with a bar and café.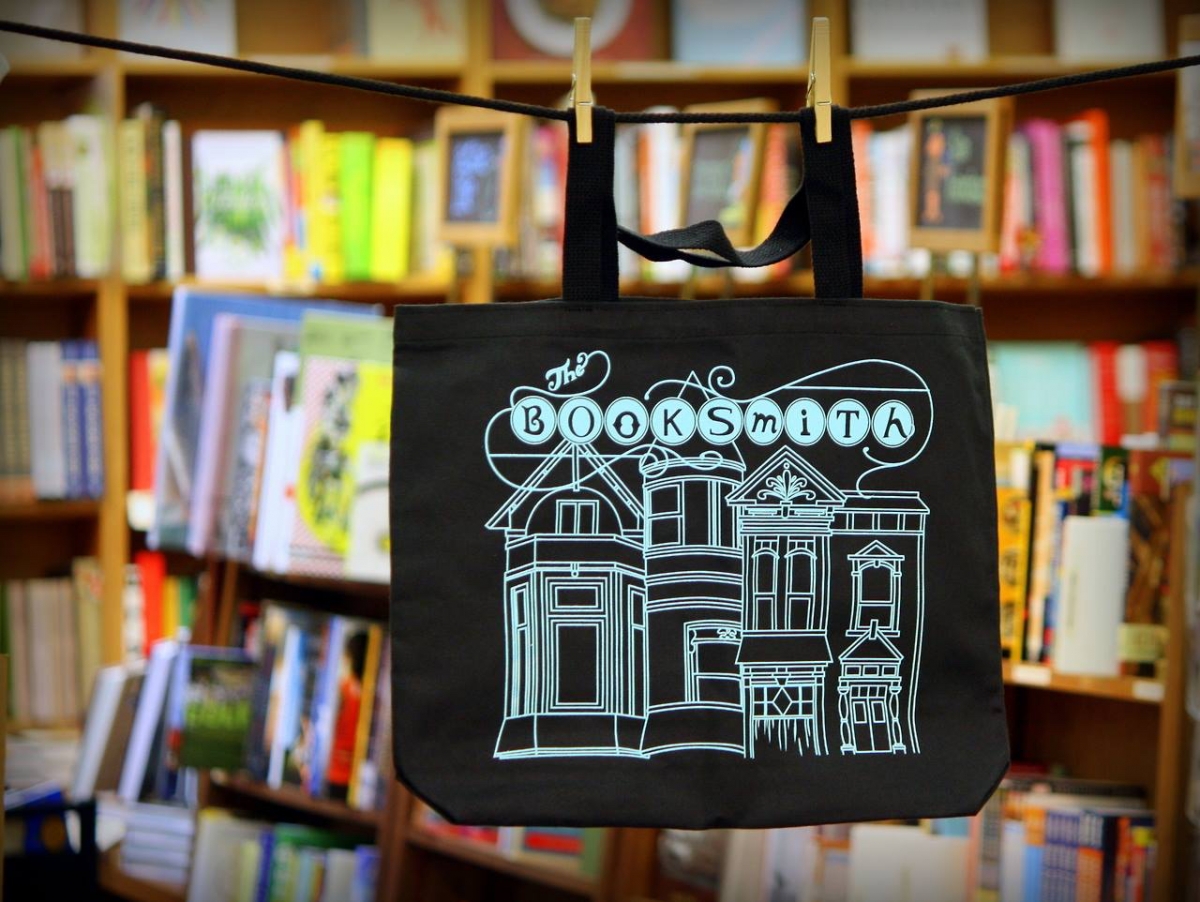 While most entrepreneurs might be satisfied with running two successful shops and hosting a bevy of enriching events, that isn't enough for Christin, who with her husband helps to run a non-profit that works to hold programs for and donate books to underprivileged schools. Additionally, the couple purchased the innovative subscription box service Giftlit as a subsidiary of its book stores, and now they offer collections of hand-curated titles that are distributed via a monthly subscription.
What began as a career shift and new challenge for Christin has grown into an unexpected opportunity to make a difference in her community. She doesn't regret her career change at all.
"We see people at all moments and challenges in their lives and we help connect them with books that get them through it," said Christin. "It's what we do."