California childcare provider emphasizes the importance of a small business community
Tuesday, August 8, 2023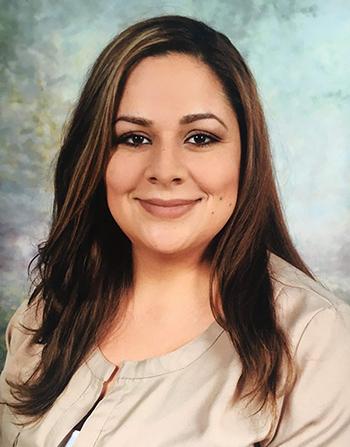 Cristian Corona is the owner and founder of Little Sprouts Language Immersion Preschool, located in Los Angeles, Calif. After having her first child, she began working in the childcare industry and went back to school. This inspired her to open her first childcare center, which opened in 2020 just before the COVID-19 pandemic began.
To get through the financial difficulties of the pandemic, Cristian began using her own personal savings to cover her business expenses. She needed urgent relief and was not informed about the different options available for emergency small business loans. An internet search led her to take out a merchant cash advance to cover her rapidly growing costs. As a new small business owner, Cristian did not have the experience or education to fully understand the terms and conditions of the loan. The true cost of the loan–which had extremely high interest rates and required daily payments–was hidden by purposefully opaque terms in the contract. This experience made Cristian realize that "small businesses are the targets for scams and business owners should do their research before getting loans so they don't go through that situation."
When the pandemic waned, more families enrolled in both her childcare center and her home-based childcare facility. The competition for spots in Little Sprouts Language Immersion Preschool is fierce because her school is Spanish language immersion. Cristian says, "I wanted my children to learn Spanish. There's a lot of good providers that do involve Spanish language learning, but it's not a focus in childcare centers near me." She plans to expand the language immersion to teach at least five more languages.
Cristian shares that "It's a growing business and we're just starting." Due to permitting, she has to be present at her home childcare facility for at least 80% of its operating hours. However, her goal is to open one or two more childcare centers so that she can eventually close her home childcare facility. She wants her entrepreneurial journey to provide her with the flexibility to equally prioritize her personal life.
For other childcare providers, Crisitan believes that the sky is the limit. She wants them to know that "If we become part of a community of small businesses with a good network and become active within it, then we will be able to get more resources. I don't want providers to go through what I did. They should go to webinars, workshops and small business fairs to get the right resources so they don't get scammed. Becoming part of an active community to get educated is very important."