California business owner brings your beauty routine back to the basics
Wednesday, January 22, 2020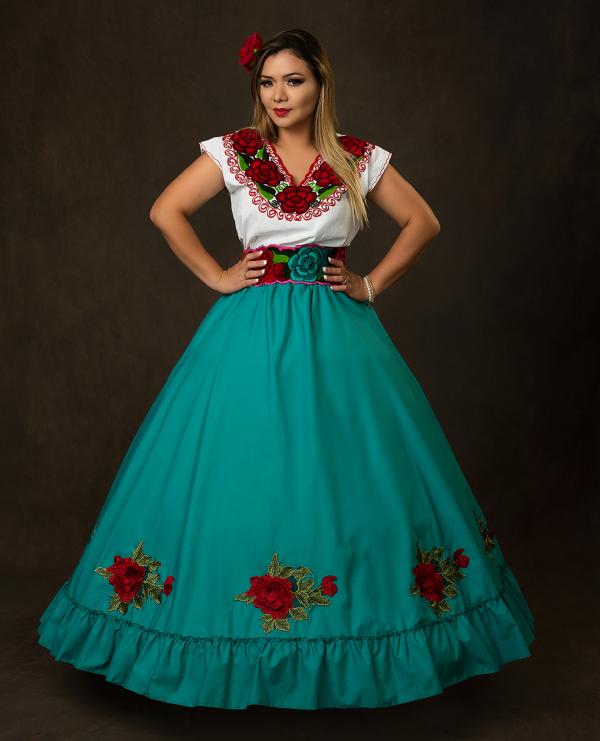 Biome, headquartered in Riverside, Calif., encourages its clients to root their beauty routines in nature with plant-based organic beauty products including soap, shampoo, essential oils and more.
Owner Jaqueline Melissa Vrba explains "Without Mother Earth we are nothing. I want to remind people that all we need is what comes from her."
Before immigrating to the United States, Melissa owned and operated a store in Guatemala for eight years called Models Fashion (a name she now jokingly admits was lacking in originality). She started out selling clothes but soon gained an interest in beauty products. Melissa started taking classes in Guatemala to learn how to make natural beauty products and even traveled to Spain and Mexico to attend courses.
When Melissa relocated to Southern California, she decided to re-start the business she had left behind in her new home. She quickly discovered that while she may be an expert in creating organic soaps and beauty products, coming to a new country meant she had to learn a brand new set of regulations and laws before she could start her business. Despite these challenges, Melissa was determined to get the American iteration of her business off the ground and through her own research and business assistance she received from the National Latina Business Administration, she was able to get her business started.
She says, "At first it is scary, but once you learn, you start to do it naturally."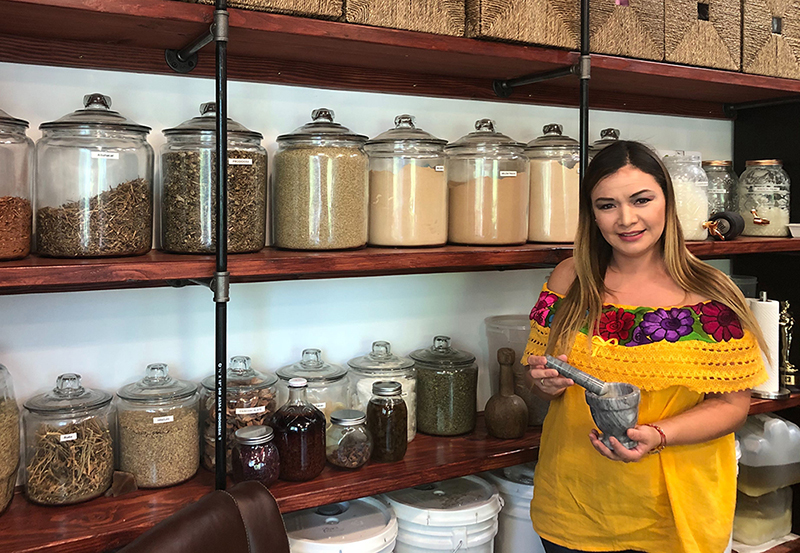 Through her entrepreneurial journey, Melissa has met a number of other women who have also struggled to navigate the space, especially those who speak English as a second language. This inspired her to get involved in the community and start supporting her fellow Latina business owners. She began offering classes—taught in Spanish—in which women in the Inland Empire could learn how to make their own organic products to sell. Melissa also started a Facebook group where more than 1,000 women share their best tips and resources on starting and growing a business.
Overwhelmed by the positive response to her classes and Facebook page, Melissa set out to take her advocacy work one step further. Over the past seven months, Melissa has been working tirelessly with her partners to get her nonprofit Fridars off the ground. Finally, at the end of 2019, they made it official and launched their organization, which will help women in the Inland Empire start their own businesses through workshops and community.
Melissa explains, "There are a lot of women making unique products, but they don't believe in themselves, and they need that extra push."
Connect with Biome on Instagram and Facebook. Connect with Fridars on Instagram