Air Force gave veteran small business owner the skills and connections she needed to succeed
Monday, November 11, 2019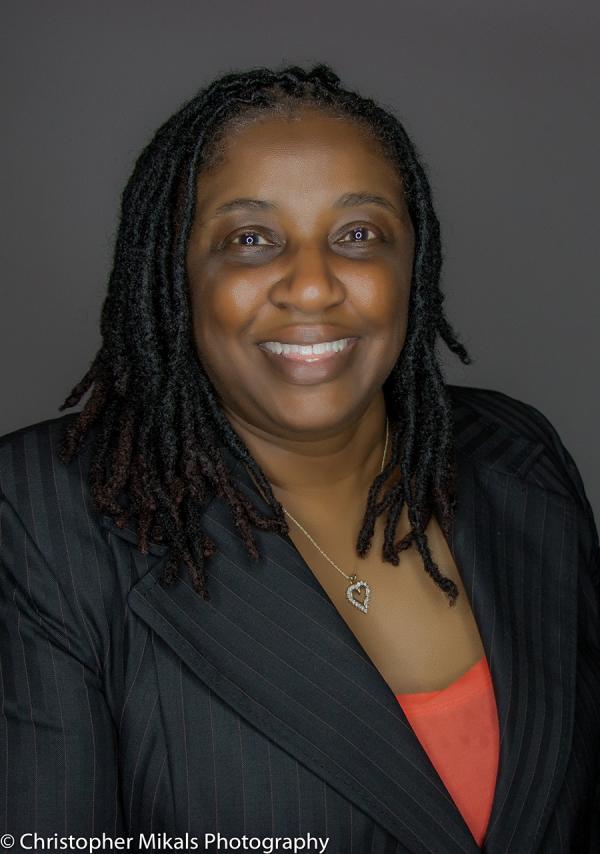 When you think of a harpy, you may picture a mythological half-bird, half-human creature. However, Harpy Information Technology Solutions in St. Louis is named for a very real bird—an eagle—found in South and Central America. Co-owner Laurie Calkins describes the harpy eagle as an incredibly majestic bird and says she was drawn to it because of its unapologetic hunting techniques.
"They go for what they want and they get what they need, no questions asked," she says.
When Laurie retired in 2004 at the rank of Senior Master Sergeant / E-8 after 25 years in the U.S. Air Force, she found she had gained much more than she could have expected when she enlisted as a teenager. Laurie's service took her around the world from Italy to Wyoming to Korea to Illinois. And it gave her more than she could have imagined, including a family, an education and a business partner. Although her military career has ended, her entrepreneurial journey is just beginning. Leaving the Air Force was a big decision for Laurie, but she knew her next steps.
She advises retiring service members who are returning to civilian life to do the same, "You have to have a game plan." She elaborates, "When you know you're ready to move on from service, you have to prepare for your next steps before you leave."
Laurie's game plan was to finish her bachelor's degree. In the Air Force, she had been trained in technology and communication, making her an expert in network troubleshooting, IT and cybersecurity. However, she wanted to start a business and felt like she had some gaps in her education, so she went back to school. After she graduated, a friend from her previous place of employment approached her with a business plan and asked her to be his partner. She accepted, and they have been in business ever since.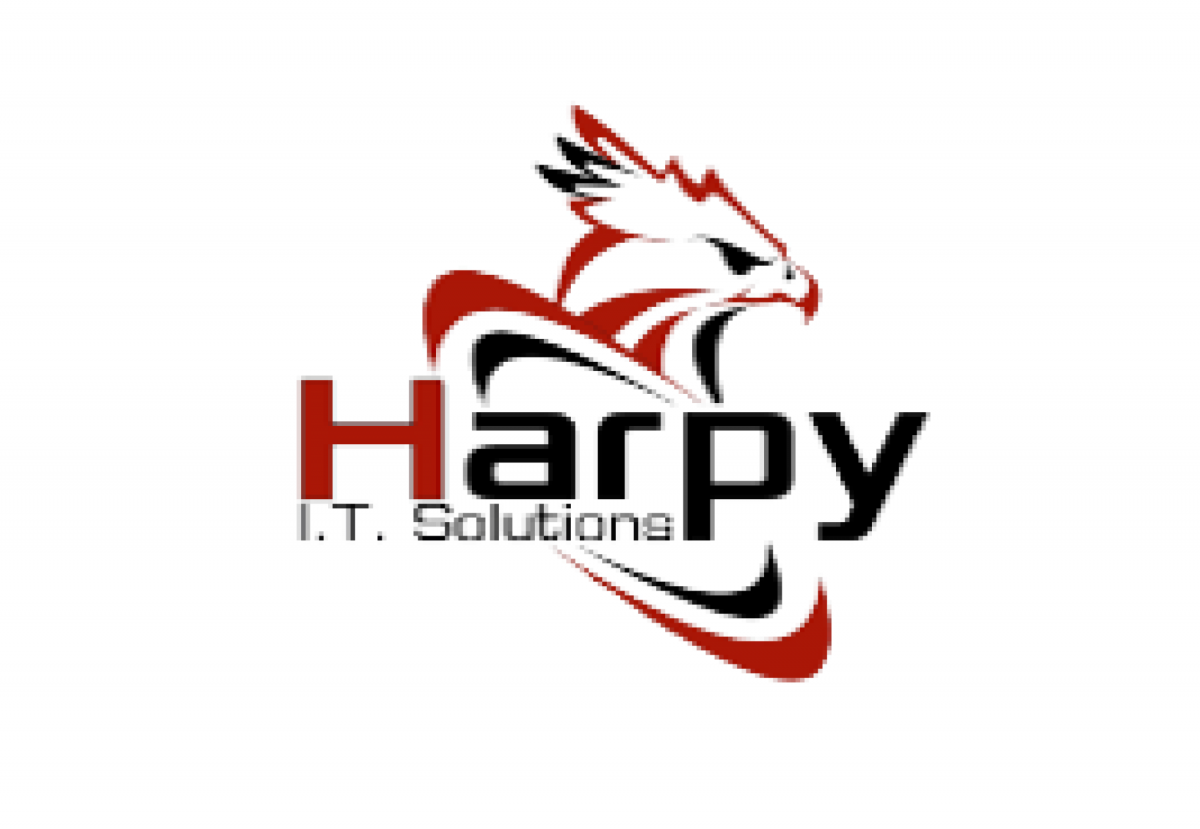 Harpy Information Technology Solutions fulfills contracts for complex IT environments. Laurie and her partner focus on network engineering, computer networking defense and cybersecurity support. While they're highly skilled and these services are often in demand, it's not always easy for their business because there is so much competition for government contracts. Even though Laurie's business has a number of certifications, including service-disabled veteran-owned and woman-owned, there is still a large pool of contractors bidding on projects, many of which are bigger and have more resources than Laurie and her partner.
Despite these challenges, Laurie's business is growing, and she hopes to expand Harpy IT Solutions to do more work within her community. Laurie really values the skills she learned in the Air Force and hopes to pass those skills on to other people by mentoring other veterans so they are better prepared for employment opportunities in IT or even start their own businesses.
Laurie explains, "Going into the military afforded me the opportunities that I know I never would have had if I had remained in my hometown."