ACA repeal will test the resiliency of Resilient Beauty Bar
Tuesday, March 14, 2017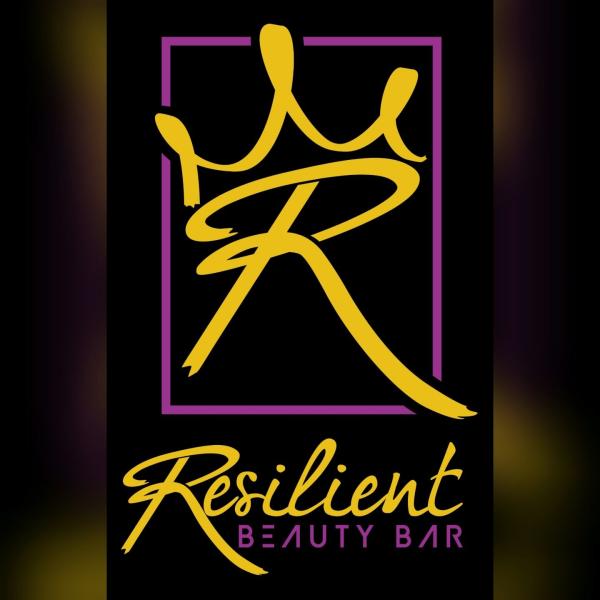 At Resilient Beauty Bar in Fairfield, CA, you'll experience a warm and inviting atmosphere where the wellbeing of the client takes priority. The proud owner, Dee Naylor, has been a beauty professional and stylist for more than fifteen years, and hopes to eventually open a second location. But her plans to expand her business are on hold, as they hinge on the future of the Affordable Care Act.
After graduating from cosmetology school in 2001, Dee spent a few years working for various employers, but in 2003, she decided to go into business for herself. Inspired by the example of her mother, Vernita, who is also a small business owner, Dee opened Resilient Beauty Bar at the young age of 21.
Despite being a healthy young woman, Dee has always had trouble finding affordable health insurance. Before the ACA was passed, she decided to purchase a healthcare plan to act as a cushion "just in case." However, after two years she decided not to re-enroll due to the high out of pocket expense. At one point, Dee was paying $400 per month for coverage, instead of investing in her growing business.
As a result, Dee went without insurance for over a year and a half until she was able to enroll in the state's healthcare marketplace, Covered California. She qualified for a tax credit to help offset the cost of her coverage, and currently pays only $35 per month for her plan. But she's fearful that repealing the ACA will mean a return to unaffordable and unobtainable coverage; if that occurs, she will most likely risk going uninsured again.
"Being a business owner is really difficult. The stress often makes us more susceptible to illness, and I probably won't go to the doctor if I don't have insurance. If I get sick, I will just try to push through, which is not good for my long-term health," she says.
Additionally, while Dee is currently Resilient Beauty Bar's only employee, she fears that without the ACA, her inability to offer health insurance will make her less competitive when she is able to begin hiring. And in a worst-case scenario, she would have to leave her almost 15-year-old business in order to find employer-sponsored coverage.
Dee says that if she could talk to a member of Congress, she would ask him or her to put themselves in the shoes of small business owners across the country who have benefitted from the ACA and found affordable coverage.
"I hope that lawmakers can be empathetic to business owners who are trying to provide for their families and their employees. Without the ACA, or a comparable replacement, many entrepreneurs will be at risk of losing their business, and at the very least will be under immense financial stress, like me."
Dee joins countless business owners around the country who are actively campaigning for Congress to uphold the ACA, and you can help. Stand with other small businesses by signing our "Small Biz Say Keep Our Care" pledge.