Take Control of Your Financial Future During National Financial Literacy Month
This blog originally appeared on Venturize.org.
Monday, April 23, 2018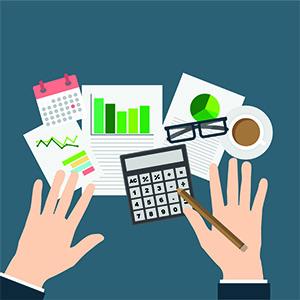 April is often associated with spring cleaning and reorganizing, which means you finally made the time go through that overflowing junk drawer or to organize last year's financial statements for the tax filing deadline. But when it comes to your finances, you can use this time to do more than just file your tax return documents thanks to the resources provided as part of National Financial Literacy Month.