NJ pastry chef finds multiple benefits to going grainless
Thursday, October 19, 2017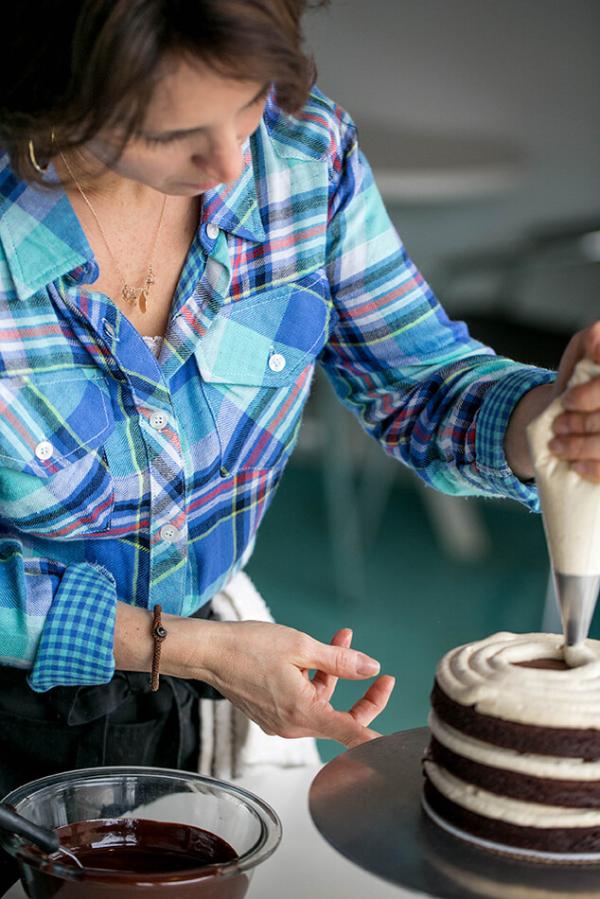 After finding little success with traditional medical treatments for her struggle with ulcerative colitis, an autoimmune disease that causes inflammation of the colon, Michelle Retik of Short Hills, New Jersey, discovered that adjusting her nutrition was the key to a happier and healthier life. However, Michelle had trouble finding snack foods that accommodated her dietary restrictions. As a professional pastry chef, Michelle took it upon herself to fill this void, and her passion project quickly became a successful business venture.
In 2012, Michelle began swapping her traditional baking ingredients with raw honey and nut flour, and after eliminating refined sugars, all grains and most dairy products from her diet, she experienced complete relief from her symptoms. However, losing these ingredients obviously presented some challenges to baking. But Michelle tackled this problem head on, and was able to develop new recipes for baked goods that met her dietary needs while still tasting good.
In an effort to share her breakthrough, Michelle began making granola, cookies, muffins and breads for local families who had at least one member suffering from a chronic inflammatory illness, such as Crohns/Colitis, Celiac disease, Autism/ADD and many others. Word quickly spread, and within six months, Michelle was working seven days a week and hired a few employees to keep up with the increasing demand. After a period as a stay at home mom, Michelle found herself reentering the workforce and opened up Squirrel & The Bee, a grainless bakeshop, from her home. Two months later, Michelle opened her retail space and she now employs 30 people.
"One of the things that makes me happiest about my company is knowing that not only have I created a business for myself, but I have provided employment for other people," she says.
In addition to the success of her storefront, both her Squirrel & The Bee products and her wholesale line, Goodness Grainless, are now available for online order, at regional Whole Foods and other specialty retailers throughout the U.S.
Since business is booming, Michelle hopes to continue to expand her brand. "This is my lemonade," she says. "I was faced with an unfortunate diagnosis and was able to turn it into something that not only helps me but many others as well. I'm able to pursue my passion, help others, and feel great every day."