How the AR group is shaking up HR for small businesses
Friday, January 29, 2016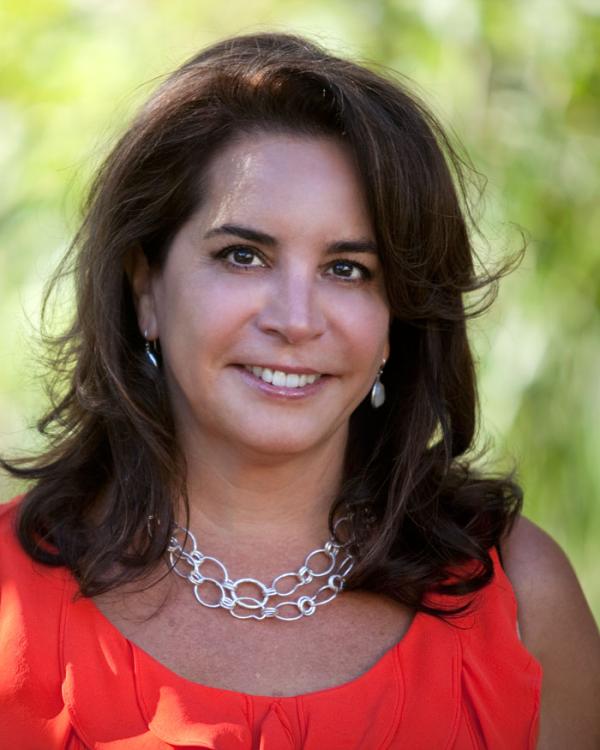 For many small businesses, addressing HR, legal and compliance needs can be a challenge. Many lack the resources to hire a full-time HR professional who can draft employee policies and handbooks, design HR strategies that help move the company forward or secure legal services for HR-related necessities – like employment contracts or separation agreements. After years of providing legal counsel for large corporations, Victoria Aguilar realized there was a better way to provide these services to small businesses – and she seized this opportunity to launch her own small firm: the AR Group.
Small businesses can't fulfill their potential if they can't afford necessary legal counsel and HR services. The AR Group addresses this issue by providing legal services to small businesses while cutting down on the bureaucracy often associated with big law firms. This efficiency allows the firm to offer budget-friendly options to small businesses that are proactively seeking to avoid legal issues, which is particularly helpful for emerging companies.
"For too many small business owners, access to sophisticated legal services is out of reach. But these are the types of businesses that need counsel the most," said Aguilar. "That's why I am committed to providing small and emerging businesses with the advantages large business take for granted without the unaffordable prices and window-dressing."
The AR Group is especially unique in that it offers combined HR and legal services for a one-stop shop. The AR Group's business affiliate, Uncommonly Smart HR, can provide short-term HR consulting services and support for businesses that don't need or can't afford a full-time HR department.
"Small businesses are the backbone of our economy, and it's important to me that they have the tools they need to succeed. We've combined HR consulting and legal services in one firm so small businesses can access these necessities at an affordable price," said Aguilar. "What we're doing is innovating to meet the business and operational needs of small business."
Aguilar is doing what entrepreneurs around the country do every day – finding new ways to solve old problems. Stay tuned to our blog for more inspirational stories about small business owners.