Chicago entrepreneur, lawyer, and three-time cancer survivor pleads the case for the ACA
Tuesday, March 7, 2017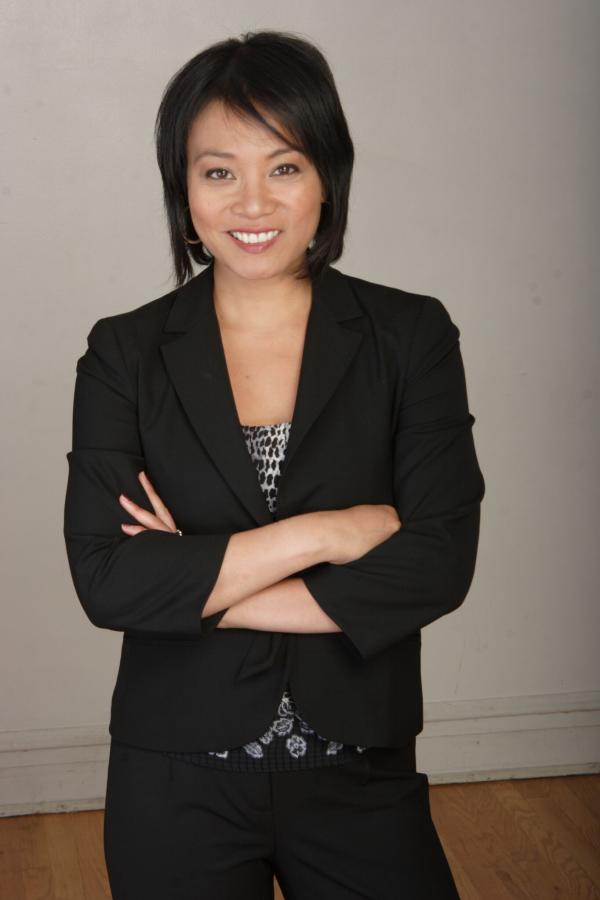 Maricar Tinio is an example of the quintessential entrepreneur. In addition to having over fifteen years of experience in the legal industry, she is a three-time cancer survivor who has started and co-owned several businesses. Her most recent venture is Mardavis Group, Inc., a legal recruiting firm in Chicago that she launched just last year. But unfortunately her new business may come to a standstill if the Affordable Care Act (ACA) is repealed.
Although Maricar's story is certainly a tale of success, she has faced more than her fair share of adversity. In 2004, Maricar was diagnosed with Non-Hodgkin's lymphoma, and less than two years later her cancer recurred and metastasized as a brain tumor. With an optimistic prognosis, Maricar continued to pursue her dream of becoming an entrepreneur, and she opened her first business in 2007.
After a few years, however, the struggle of being unable to afford insurance with a pre-existing condition compelled her to re-join the traditional workforce. But Maricar was able to keep one foot in the business world, as she became the co-owner of a real estate company in 2009.
The passage of the ACA in 2010 allowed Maricar to jump back into the business world fulltime. Despite a third cancer recurrence, on top of professional setbacks, she was finally able to find health coverage and that allowed her to get back to business ownership. She is now enrolled in the Illinois marketplace, Get Covered Illinois, and all of her cancer follow-up appointments will be covered under this plan.
"The ACA and the insurance I receive through the health marketplace have been crucial to helping me get the coverage I need to pursue running a business," she says. "Not only is it less expensive, but I was able to keep my doctors."
In fact, she planned to continue signing up for coverage through Get Covered Illinois for the next few years, but that will not be an option if the law is repealed, especially without a replacement that provides protections for those with pre-existing conditions.
Because Maricar's business is less than a year old, she cannot afford to hire another employee to qualify for group insurance. So without the ACA, she will have to decide between finding a business partner to enroll with her in a group plan, or abandon her entrepreneurial dreams once again to find employer-sponsored coverage.
Maricar is just one of many small business owners with pre-existing conditions who stand to lose their business if the ACA is repealed, and she urges Congress to reconsider their push to dismantle the law.  
"Having to figure out how I will get insurance is just another source of stress for me on top of the pressures of owning a business.  But fundamentally, I am a 'survivor' and know I will be okay."
Maricar joins countless business owners around the country who are actively campaigning for Congress to uphold the ACA, and you can help. Stand with other small businesses by our new "Small Biz Say Keep Our Care" pledge.