Resources
You will be redirected to Venturize, our small business resource hub, in 10 seconds.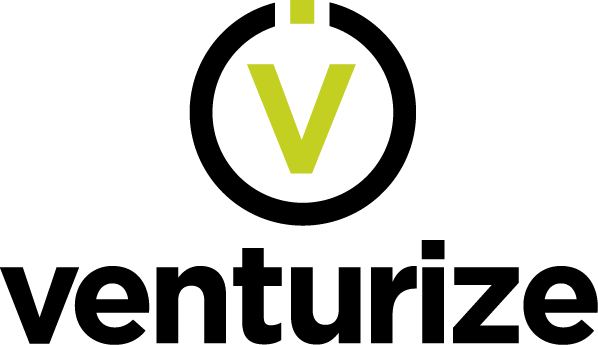 Powered by Small Business Majority
Venturize is a free online resource hub for small business owners like you who need help accessing tools and resources to grow their businesses. Managed by Small Business Majority, Venturize offers unbiased education and resources about small business loans, retirement and healthcare to empower entrepreneurs to make the best financial decisions for their business. We also help small businesses get connected to trusted local providers that can help their enterprises grow.