Self-taught photographer develops his own path
Friday, March 2, 2018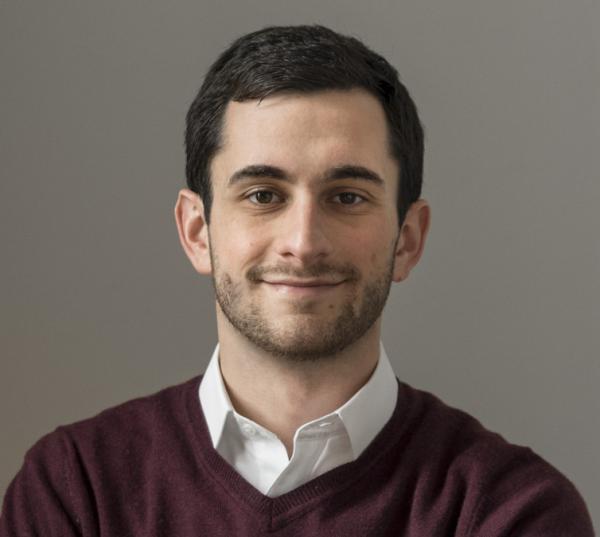 David Arena is a small business owner who proves the road less traveled may sometimes be the road to success.
"I am not the most talented business owner out there, but I worked hard to get where I am," said David.
David is the founder and CEO of Alcove Media, a Philadelphia based real estate photography business he started in late 2015. At just 28 years old and with no formal training, David has since built one of the largest real estate photography companies in the Northeast. Before he reached that level, however, David began a slightly different business out of necessity.
"I was looking for a way to work for myself, but I didn't go to college so finding a job was difficult," he said. "I decided to get my real estate license because it seemed like a good way to work for myself without needing a huge sum of capital."
He eventually made the shift into photography out of need, too. Once while he was still working as a real estate agent, David wanted photographs for one of his home listings and decided to take them himself to save money. When a colleague expressed interest in the pictures, David realized there may be an opportunity to turn photographing houses into a new career path.
"According to experts, the most important aspect of selling a home to buyers is the photos," David said.
Having recognized the demand for real estate photography, David began to pore over books and YouTube tutorials, working hard to teach himself how to take professional-quality photos.
"To quote the former Yahoo! executive Tim Sanders, the readers of today are the leaders of tomorrow," said David. "Read a book—for any question you have, the answer is probably in a book somewhere."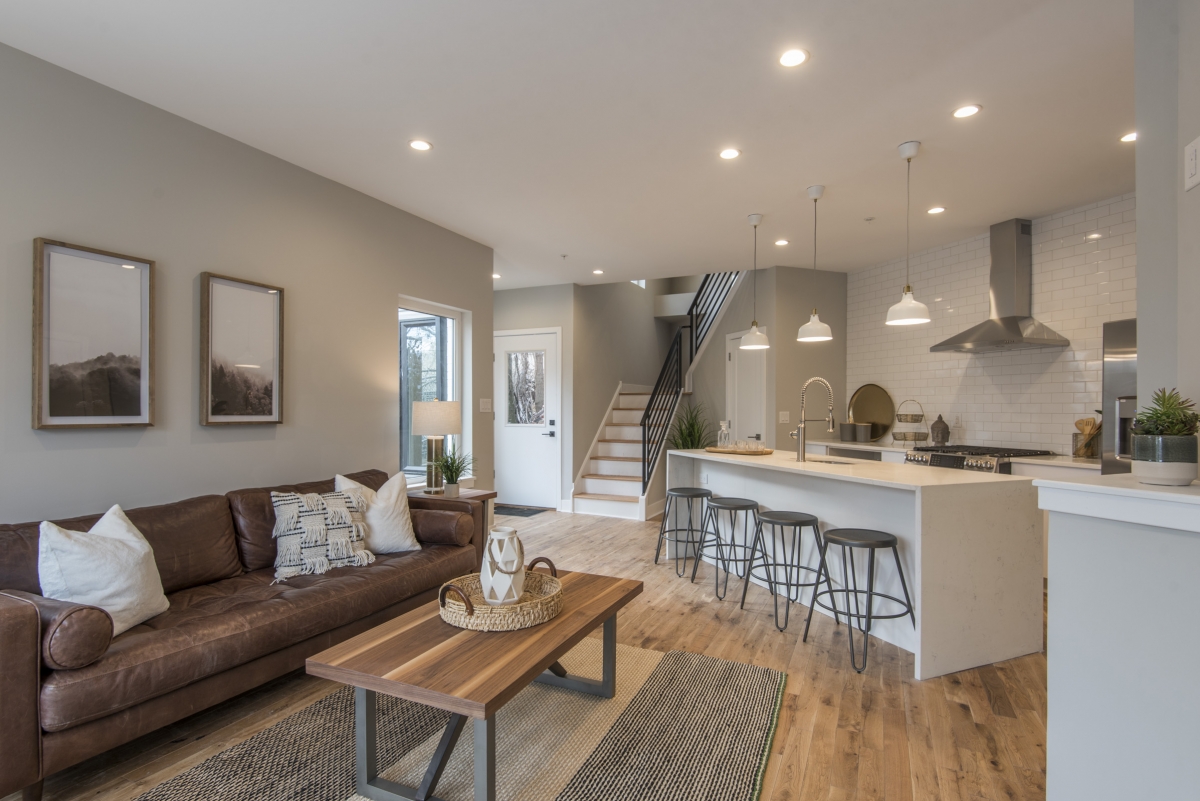 David now employs 16 people and his team photographs more than 500 properties per month. Alcove offers a range of products from basic photographs and 3D home tours to aerial shots and floor plans. With all those options, the company's greatest challenge is keeping up with its own success.
"We grew 35% just last year," David said. "To sustain such a high rate of growth is tough when you don't have a ton of capital to throw into the fire. We are outpacing our ability to spend."
David's story demonstrates that you don't need a business degree or years of industry experience to succeed, just a willingness to learn.