Lifting Up Women Entrepreneurs During Women's Small Business Month
Monday, October 22, 2018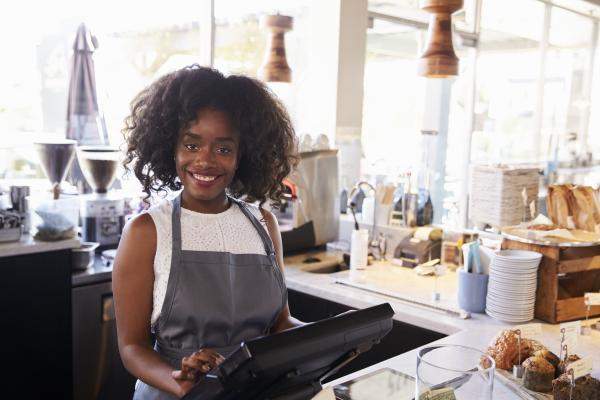 Women entrepreneurs contribute significantly to America's economy and women are opening businesses at higher rates than their male counterparts. While women entrepreneurs face unique challenges around issues like accessing capital and finding mentors, they are increasingly optimistic. Bank of America's 2018 Women Business Owner Spotlight found 58% of women business owners expect to increase revenue in the coming year, up from 44% in 2017. Similarly, 56% plan to grow their business over the next five years and 1 in 5 plan to hire in the next year.
Women entrepreneurs are doing and planning big things, and during National Women's Small Business Month this October we want to highlight the important role women business owners play in growing our economy and share exciting new resources we've developed to serve their needs.
Remy Meraz, a small business owner in Southern California, knows first-hand how women can face specific challenges in starting a business and how critical it was for her to connect with resources for female entrepreneurs. Having "made it" as a successful professional at a clean tech startup, with a generous salary and stock options, Remy was initially wary to take the leap into entrepreneurship despite knowing she wasn't fulfilling her passion. That changed suddenly when the tech startup closed abruptly and left her unemployed. Remy decided it was the push she needed to pursue the business idea she'd been formulating for years and took steps to finally pursue her dreams of running her own business.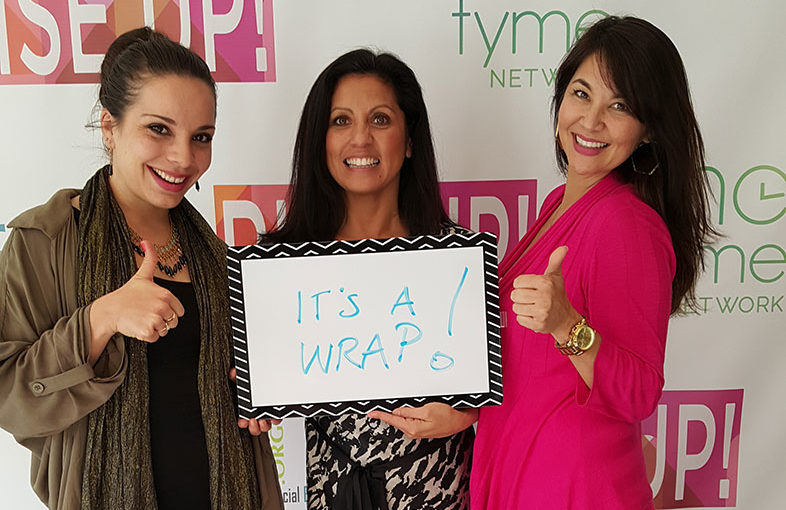 Despite extensive experience in sales and tech startups, Remy quickly realized she knew very little about app development, production or raising capital. So she went on what she calls a "mad learning spree" and sought information and advice. Along the way, she found the information she was seeking, as well as advisors, mentors and other opportunities for her business, which is now entering its beta-testing stage. Her advice to other female entrepreneurs is to trust their intuition, reframe setbacks as opportunities and to always seek continual learning.
To better serve the needs of female entrepreneurs like Remy, we launched our Women's Entrepreneurship Program earlier this year. Our Women's Entrepreneurship Program is a special initiative offering tools and resources for female entrepreneurs to succeed. As part of this program, Small Business Majority is providing in-person and online resources for women through educational events throughout the country. Topics covered by the program include access to capital and responsible lending, mentorship, networking, healthcare, retirement security and wealth building. As examples of the types of resources we're highlighting, check out this resource on funding options for female entrepreneurs or learn more about retirement and wealth building, critical topics for female entrepreneurs. You can also find out more about our women-focused events.
Women business owners are creating innovative, successful companies with enormous potential to create change in their communities and we want to support them as they go on their own "mad learning sprees" like Remy Meraz. That's why we're celebrating them this National Women's Small Business Month and all year long through our Women's Entrepreneurship Program. Make sure to check back regularly for new and updated resources.