35 Years, 3 Businesses, 1 Entrepreneur
Friday, January 26, 2018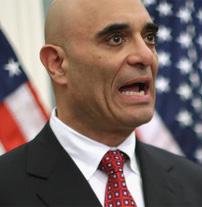 Entrepreneur Clifton Broumand has an advanced degree in trial and error, and if you ask him he'll tell you his studies were not cheap.
"I had a very expensive education – instead of getting an MBA at a university, I got a Ph.D. in making mistakes and learning from them," said Clifton.
Clifton is the self-titled "big cheese" and owner of a technology company called Man & Machine, Inc in Landover, Maryland. Through three decades of mistakes and reinvention, Clifton is a prime example of how being innovative in any business, big or small, can lead to success.
Clifton has built what began as a three-person operation in 1982 into a global leader in computer peripherals and custom hardware engineering. He began his now 35-year career while still in graduate school, originally selling computers and printers, but as times changed so did the technology.
"I have reinvented my business three or four times," said Clifton. "Initially I sold computers, then it was LCD repairs, and now we have a technology company that manufactures and sells product and provides engineering design."
Today, Clifton's business occupies a 19,000 square foot office complex including a warehouse and state-of-the-art production line. Clifton still sells technology, but now it's his own.
"It took me 24 years to become an overnight success," said Clifton.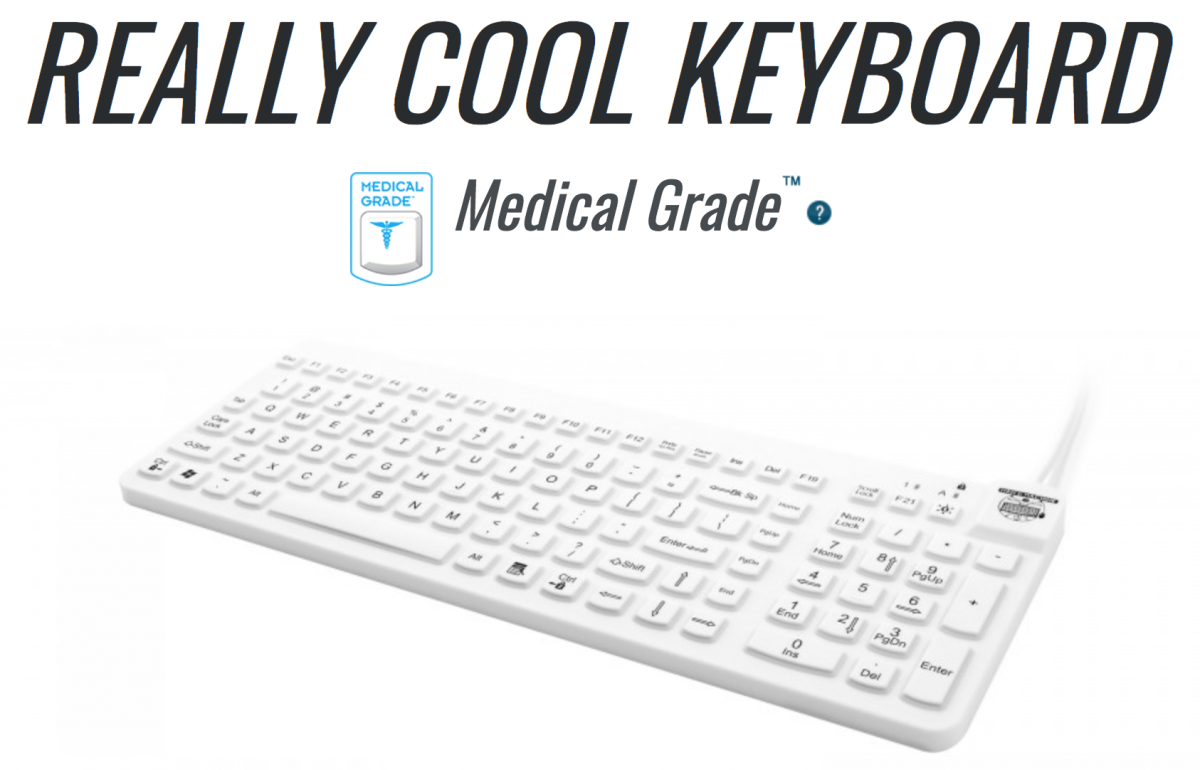 The company's best-selling product is a device called the Really Cool Keyboard, a seamless and waterproof device that allows for easy cleaning and safe use in almost any environment. Medical offices are among the main clients, as its design allows for easy sanitation.
"The name for the keyboard came from someone literally saying "that is really cool," said Clifton. "I don't take titles seriously, and it just kind of described the product."
A majority of the company's inventory is American made, which was important to Clifton when he first began production.
"Over the years I have made less money because I have committed myself to my employees and to American made products," said Clifton. "I could have shipped my production out to China but my people would have been out of a job."
By maintaining his values and pursuing his interests, Clifton has managed to grow from a grad student selling computer equipment into a successful business owner.
As for what's next, Clifton is proud of his business but is always open to new lessons and new possibilities. You cheddar believe the future is bright for this big cheese.