Resources
Small business owners spend their days concentrating on their particular specialty, but there's one thing they have in common: they all have to contend with a host of similar workforce issues. Our in-depth fact sheets give detailed information about common workforce issues, such as family medical leave, sick days and retirement. Additionally, we answer frequently asked questions about federal and state legislation and programs that offer publicly-administered access to paid leave and retirement benefits.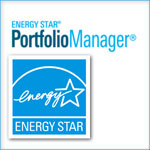 Portfolio Manager® is an online tool small business owners can use to measure and track energy and water consumption, as well as greenhouse gas emissions. Use it to benchmark the performance of one building or a whole portfolio of buildings, all in a secure online environment.
All you need are your energy bills and some basic information about your building to get started.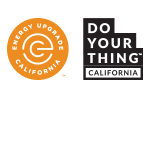 Energy Upgrade California® is a statewide initiative committed to helping Californians take action to save energy, conserve and preserve natural resources, reduce demand on the energy grid and make informed choices about their energy use at home and at work—all of which goes a long way for California.
To learn more about Energy Upgrade California, please visit their website.