Highlighting local resources for Black History Month
Thursday, February 28, 2019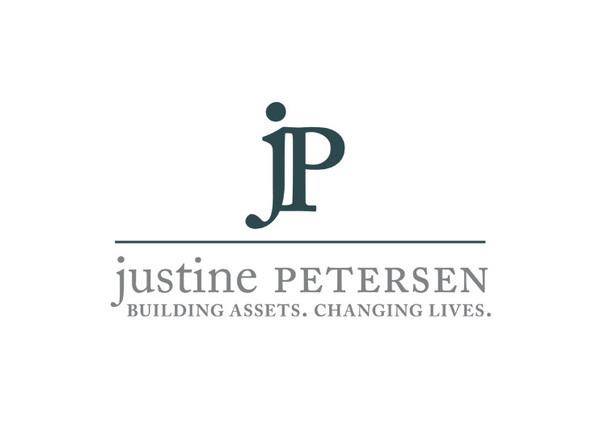 In honor of Black History Month, we're sharing tips and tools for black entrepreneurs as well as stories of successful entrepreneurs. We recently spoke with Shawna Collier, Senior Loan Counselor at Justine Petersen, to ask her about the obstacles that black entrepreneurs face and resources they can use to overcome these challenges.
Justine Petersen works in states throughout the country, but particularly in Missouri and Illinois, to connect low- and moderate-income individuals and families with resources and credit they need to build long-term wealth and prosperity.
1. What obstacles do black entrepreneurs face?
I have found that a lot of the struggles black entrepreneurs face have to do with credit worthiness. Having bad credit puts business owners at risk of falling victim to predatory lending practices, which can be an even worse hardship than not having capital at all. Additionally, repossessions and foreclosures disproportionately affect minorities and this can cause black entrepreneurs to lack collateral when it comes time to secure a loan.
2. How are you supporting local entrepreneurs in overcoming these obstacles? 
Here at Justine Petersen, we offer credit building tools that provide anyone who needs it with assistance establishing a bank account, budgeting, disputing errors on their credit score and negotiating settlements with creditors. Educating individuals on how the "credit game" is played offers them leverage to get a better interest rate when applying for a loan. Having a better interest rate increases access to opportunities and provides a more sustainable and viable business.
3. What do you wish black entrepreneurs knew about starting their own business? 
Starting a business requires a lot of research. Not just on how to make money as a small business owner, but on how to run the business as a whole. Small business owners should be informed on things like accounting, licensing and legal services available for their business. Being proactive is key, you want to be prepared for anything that comes your way.
4. Is there any other advice you'd like to share with someone thinking about starting a business?
Reach out to other small business owners in your field to see how they got started, what worked and what didn't work for them. Consider shadowing their daily activities. Networking is crucial! Arm yourself with knowledge and more knowledge. Seek the help of mentors from business owners at all stages of life.