Chicago mathematician turns a sweet tooth into thriving chocolate shop
Wednesday, January 17, 2018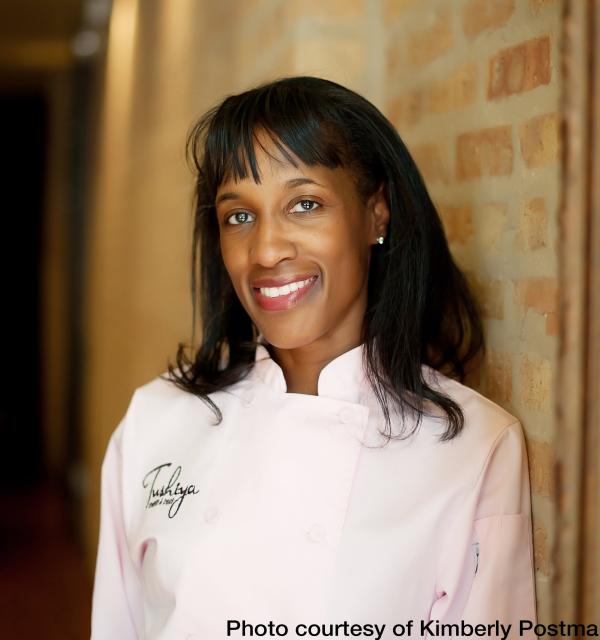 Ramona Thomas, a trained mathematician with a Ph.D. in education, gave up an 18-year career and position as vice president of a venture philanthropy firm to strike out on her own and open what is now Chicago's premiere artisan chocolate boutique—My Chocolate Soul.
Specializing in French-style chocolate, Ramona's small business offers a hand-made and all-natural alternative to chocolates and desserts in the commercial marketplace. All of Ramona's products are made from scratch, never processed, frozen, made from mixes or contain ingredients you can't pronounce.
It all began in 2008 when a trip to Paris sparked Ramona's interest in owning a small business and exploring new interests.
"I knew I wanted to do something different but I never knew what," said Ramona. "I took a French pastries class and loved it, and that really opened up the world of culinary for me."
Ramona left her job in 2011 and the rest is history.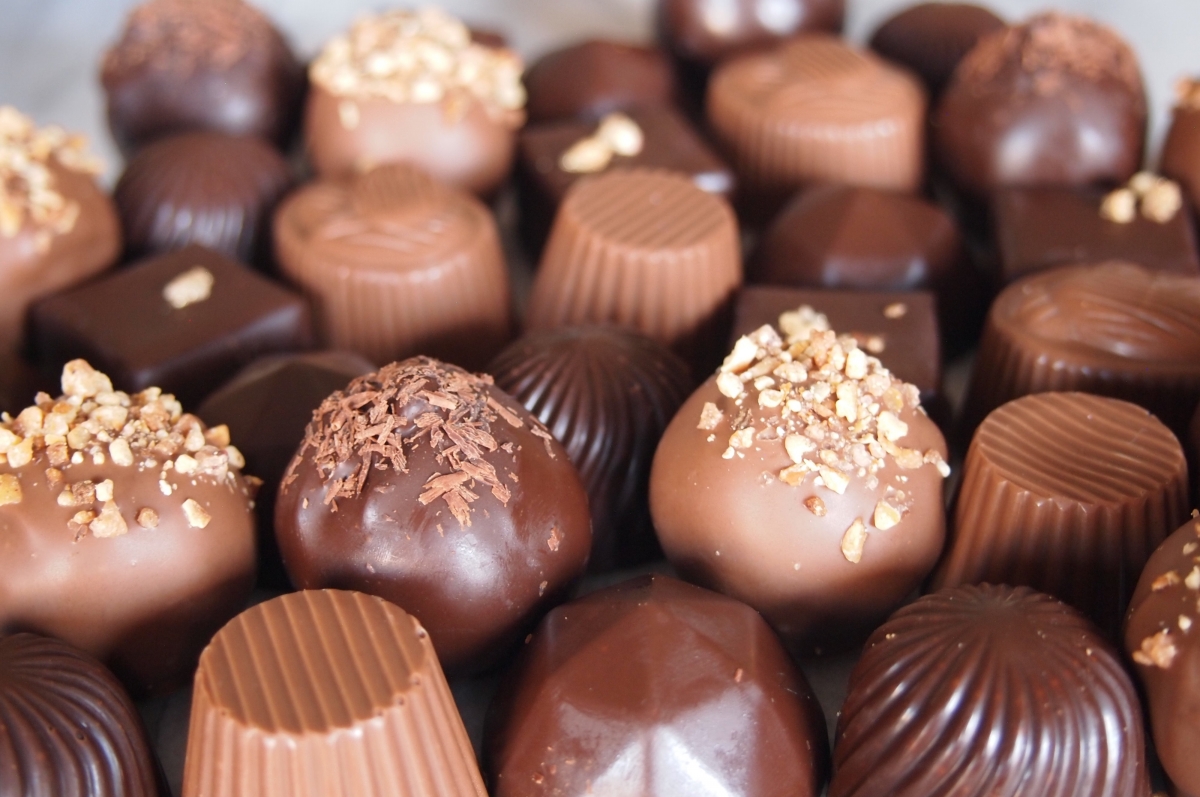 My Chocolate Soul has experienced significant growth since its humble beginnings. Ramona received financing from LISC Small Business, a mission-based nonprofit lender headquartered in Chicago, to help her open her storefront in 2016. Thanks to this growth, Ramona now ships to 30 states and two countries. Her chocolates have even been featured at the ESPN ESPY Awards and NBA All-Star Games, as well as various corporate events and gifting.
While Ramona has experienced a lot of successes, building a brand and starting a small business from the ground up has come with some challenges.
"As a small business owner, for the past year I've felt consumed in a way that's not always good," said Ramona. "There are times when I work 20 hour days. You're stressed, and you just have to remind yourself to keep going and that it's all worth it at the end of the day."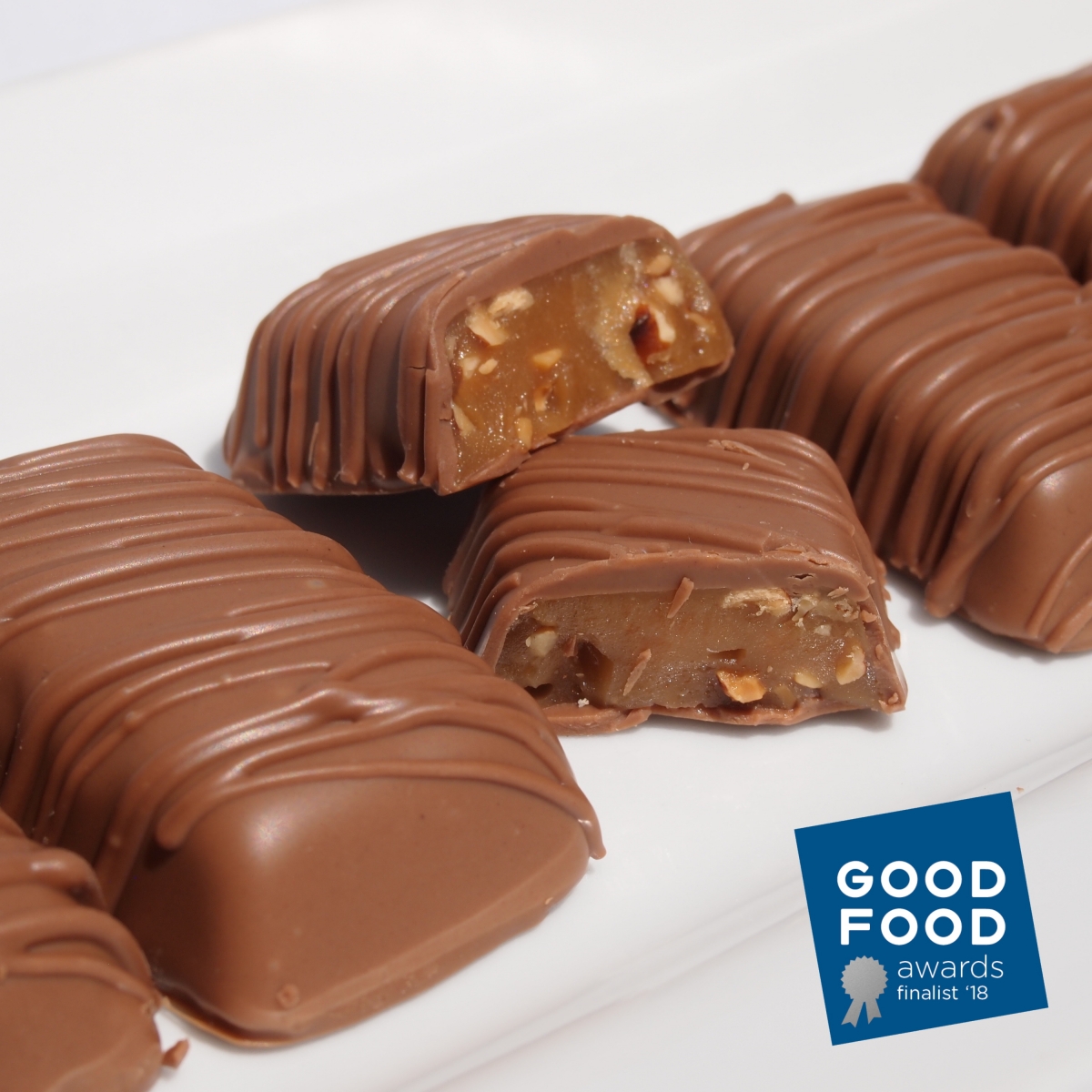 Things are indeed looking up for Ramona this year. With chocolate goods now comprising about 90% of her business, her brand established, and her storefront thriving, the fruits of her labor are paying off. And most recently, her "Amazing Almond Crunch" desserts were entered as a finalist in the 2018 Good Food Awards.
For this chocolatier, the future is looking sweet.
"There are a lot of challenges working for yourself, but I can't think of anything I would want to do more," said Ramona.