Chicago esthetician does beauty her way
Tuesday, June 11, 2019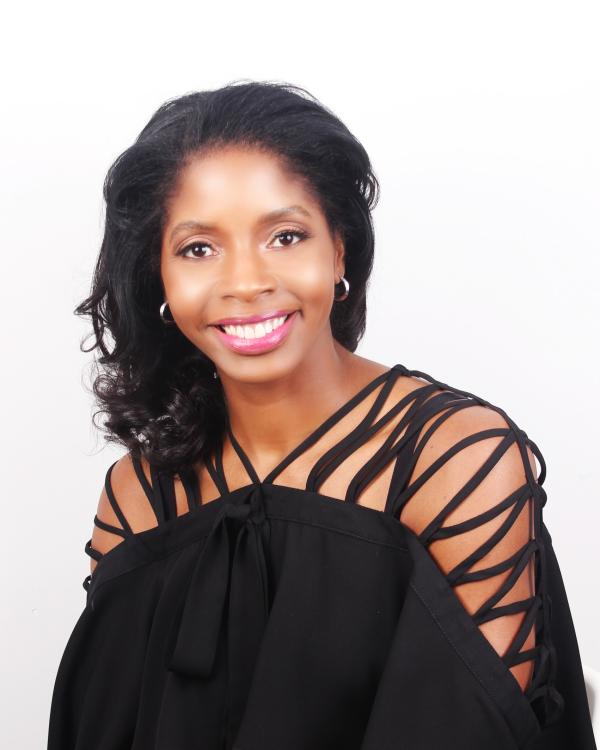 When Noelle Curtis was working to clear up her acne and hyperpigmentation, she noticed not many spas addressed the specific skincare needs of women of color. So instead of continuing to look for someone else's solution, she decided to become an esthetician herself. After a whirlwind corporate career Noelle went on to open Pretty Dapper Day Spa, which offers a variety of services to Chicagoland clients of all skin types and skin colors.  
When Noelle started her business, she would make house calls on weekends and work 9 to 5 during the week to pay the bills. She never had to work too hard at marketing her company, though. She invested in a Groupon promotion and hasn't had to pay for any advertising since. That one promotion established a loyal customer base that helped spread the word about her spa. 
"I am very proud of my client base," Noelle said. "I personally am always willing to share resources and connections, and I have been blessed that that comes back to me. My customers are always looking to network for me, and they helped me gain even more customers."
Even though Noelle opened her day spa just six years ago, she always had an entrepreneurial spirit. In fact, she knew from a young age that she didn't want to work for anyone else. As a teenager, she operated her own babysitting business. In college she owned her own boutique, and freelanced as a personal shopper and assistant. But being the daughter of a small business owner, she was never blind to the challenges that can come with owning a business. Watching her father struggle at times to keep his business afloat taught her some of the most important lessons about life and entrepreneurship. 
"It taught me determination in pursuing your passion, but also about the necessity of keeping an eye on the money," she said. "Owning a small business isn't easy, but being a business owner is about asking yourself, 'Where do you want to struggle? Do you want to struggle for someone else or for yourself?'"
Although networking and customer service come easily to Noelle, qualified and reliable employees do not. Noelle, however, is constantly thinking like an entrepreneur. She is halfway through her 10-year plan to start her own beauty school where she can train estheticians and beauticians to provide top-notch treatments, care and customer service. Part of this plan is to provide an in-salon childcare service for her fellow working mothers and to start selling her own beauty products. 
Even though entrepreneurship has its stresses, working for herself means Noelle has the flexibility she desires to raise her kids. She can pick her daughter up from school and stay home with her when she's sick. And, with another baby on the way, this flexibility is increasingly important. But being a small business owner means more to Noelle than just making her own hours, it is also about being a role model for her daughter, and it's paying off: Noelle's daughter is showing interest in entrepreneurship and even opened her own lemonade stand. 
"Entrepreneurship is like a rocket ship," Noelle said. "You burn all the fuel in the beginning and then you start to coast but not without turbulence. At the end of day, though, it is worth it to have the independence and flexibility I didn't have working for someone else."