Illinois Small Business Owner Highlight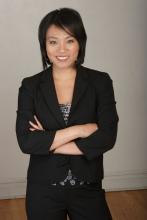 Maricar Tinio is an example of the quintessential entrepreneur. In addition to having over fifteen years of experience in the legal industry, she is a three-time cancer survivor who has started and co-owned several businesses. Her most recent venture is Mardavis Group, Inc., a legal recruiting firm in Chicago that she launched just last year. But unfortunately her new business may come to a standstill if the Affordable Care Act (ACA) is repealed.
Illinois Events
There are currently no events scheduled in this area. Please check back later or register for one of our
upcoming national webinars
on topics like small business lending options, retirement and more.
Illinois Research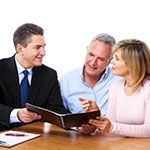 The economy is improving, but Illinois small business owners and their employees are facing another financial hurdle: retirement security. The U.S. currently suffers from a retirement savings gap of more than $6 trillion, and more than 38 million households do not have any retirement savings at all. Illinois small business owners and their workers are no exception.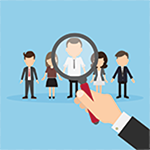 Scientific opinion poll finds small business owners are hiring, but those doing so are having a hard time finding candidates with the right background; they support programs such as apprentice and internships to identify and increase the number of qualified workers.
Small Business Majority's scientific opinion polling shows small business owners often feel disadvantaged by large corporations and the electoral system overall. They believe our current campaign finance system puts large corporations at a competitive advantage and support significant reforms to level the playing field between small employers and large corporations.