Florida Small Business Owner Highlight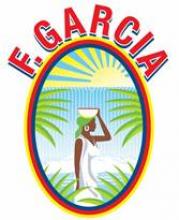 Vitto Campuzano knows selling grains and beans isn't a particularly sexy business. But who needs sex appeal when you operate a reputable family-owned business approaching its 40th year as a global wholesale and export leader?
F. Garcia Wholesale & Export, founded in 1974 and based out of Miami, is a bulk bean and grain supplier that sources, trades and supplies agricultural commodities from different regions throughout North America, Europe, Haiti, Mexico and Africa, to name just a few.